Purpose
Designed by MR2Heaven as the ultimate modern, interchangeable, plug and play aftermarket solution to replace your old outdated, boring, cracked or broken shifter trim.
We offer many interchangeable customization options available to suit your needs, taste and preferences. 
Features:
Interference free

Sturdy, durable and high quality

Stylish, modern, sleek and easy to customize

Available in 4 different types of interchangeable styled rings and in numerous different finishes.
23+ different in stock high quality genuine Italian leather/alcantara/suede/carbon boots.

 As of 4/17/2022, we are currently having clearance and phasing custom and carbon fiber boots out

Interchangeable between all MR2Heaven halo trim parts such as boots, rings, hardware color etc

Optional Carbon Fiber trims available
Included
1x Billet CNC High Precision Carved ABS Plastic Trim. *Not 3D Printed. Its life started out as a block of plastic. (Optional Carbon Fiber available)

1x Billet CNC 6061 Aluminum Ring. 4 styles available with numerous finishes. 

1x High quality genuine Italian leather, alcantara, suede or carbon leather shift boot (23+ different boot variations to choose from)

Hardware Kit - (Available in stainless steel or black oxide steel)
Fitment
Works with these shifters
93-98 OEM Shifters - Most common shifter type. Works without any issues. Aftermarket add on drop/lowering plate is not supported

B&M/Fidanza/Ebay style aftermarket short shifters with/without drop/lowering plate - 5th gear may have slight interference if your shifter base bushings are worn. Check here for solution. 

**93-98 OEM Shifters WITH JONO Short shifter kit - (Will need light grinding/filing down of underside to clear shifter cable, see instructions)

**TRD Short Shifter - Highly recommend to use our Thinner, shorter Type 3 holeless rings for interference free shifting. Type 1 and 2 rings will work but will have slight interference. (May need light grinding/filing down of underside, to clear shifter cable, see instructions)

Works with our hybrid 5 in 1 shifter lever
Does not work with these shifters
Does not work with 1991-1992 OEM shifter levers due to the significant difference in stroke and shifter position. We sell 93/TRD/B&M shifters if needed. Send us an inquiry!
Have not been tested
91-92 OEM Shifter with JONO short shifter kit add on (Have not been tested)
See shifter lever comparison picture if you do not know which shifter setup you have
Note
Anodized Black rings will fade over time due to UV exposure

Don't forget to add an matching E-brake boots or add one of our stylish shift knobs to transform your interior and improve your shifting experience! 

We also supply shifter base bushings to increase shifting feel here!
Over 23++ Boot Choices
Custom Boots Available (In Alcantara, Leather) - Clearance/Phasing out as of 4/17/2022
Many Ring Choices (Type 1, 2, 3 and 4)
Type 3 Ring - Holeless Ring (In Anodized black, silver and mirror polish) [Clearance/Phasing out]
Type 4 - NEW Extreme Slim & thin Holeless Rings (Available In Anodized Silver or black) - Great for people with fitment issues & works with other circular trims on the market
Type 4 Setup from far away
Carbon Fiber Option Also Available (Type 4 Ring in picture)
See the quality - 100% CNC Milled with reinforced mounting tabs(Almost twice as thick as OEM)! Works with stock mounting clips. Plug and play!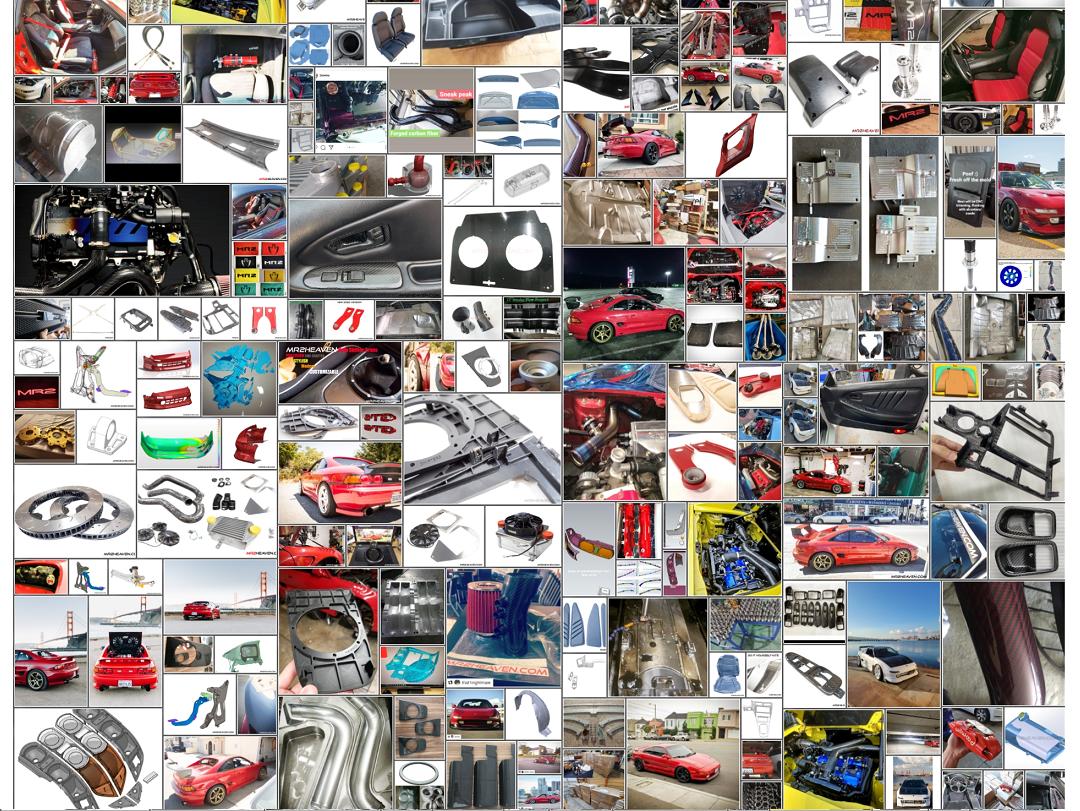 MR2 Experts - 20+ years of experience.
Largest MR2 Parts Collection in the World
Have ideas, need something, have suggestions or questions? Hit us up!

Sales@MR2Heaven.com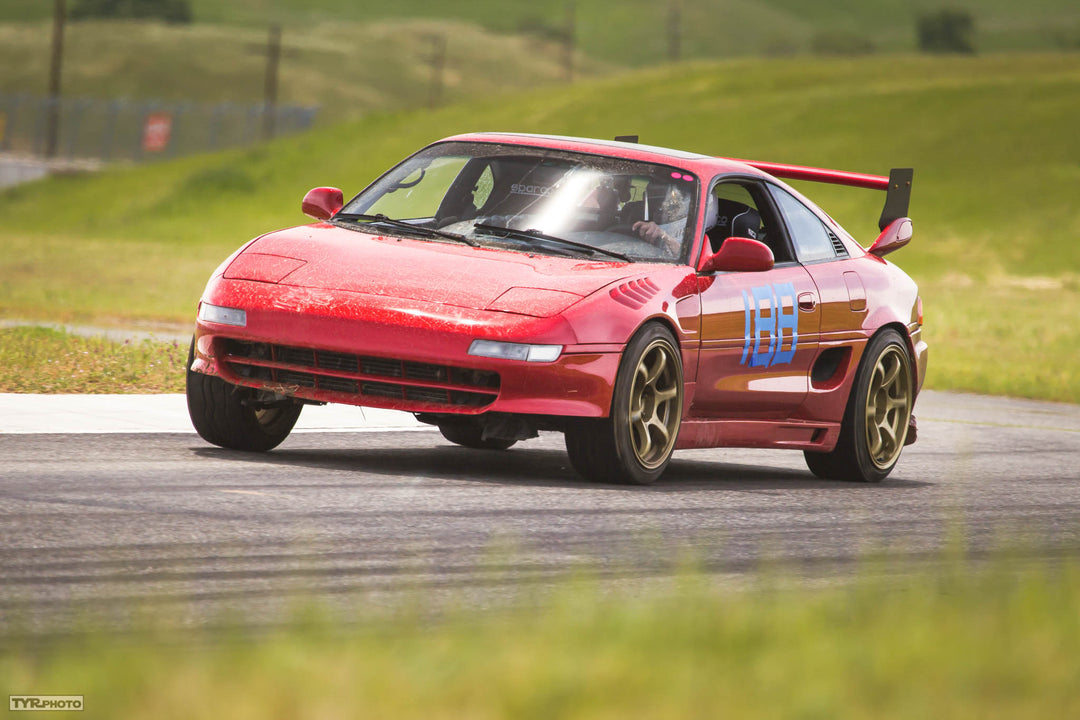 Passion drives everything we do at
MR2Heaven
Since 2002, we've been working to improve almost every aspect of the Toyota MR2, whether it's restoring it to its former glory or increasing its performance, efficiency, or style.
Our team of experts offers a wide range of OEM and aftermarket parts, as well as our own unique designs and engineering that can't be found anywhere else. We're dedicated to providing the best products at great everyday low prices and supporting the Toyota MR2 community with high-quality products.
If you have any new ideas, let us know – we're always looking for ways to bring your vision to life. Thank you for choosing MR2Heaven for all your Toyota MR2 needs.