Full axle shafts for NA S54 MR2 transmissions. Discontinued, cannot find correct replacement axles anywhere in the world? No problem, thats why we're here. Made of high strength 1055 Carbon Steel (OEM Equivalent or stronger - Our reproduction E153 axles has held up without issues so far on one customer's 630whp and another 900whp drag racing MR2 on et drag radials with soft launches. Its something we're happy and proud of but at the same time don't encourage too strongly as the axles weren't designed for those power levels)
Fitment
All 1991-1998 MR2 with S54 transmissions. Also works with automatic transmissions. Basically these axles will fit the transmission that came with the original MR2 USDM 2.2L 5SFE engine. If you have done an engine swap while retaining the use of the S54 NA transmission, these will also work.  Also works with AW11 MK1 MR2's using S54 transmissions.
Notes
Sold as a set of 2 or individual shafts
Arrives fully assembled and ready to go
These are the stronger 6 ball jointed version found on 3SGEs, not weaker tri-pod 5SFE version. Nonetheless, they will work for both motors on S54 transmission

Replaces OEM part #s: 43460-19376, 43460-19386, 43460-19379, 

43470-19336, 43470-19339, 43470-19345, 43030-17020, 43040-20020, 43460-19375, 43460-19385, 43470-19335, 43470-19346, 

43470-19347, 43460-19389

MR2 Experts - 20+ years of experience.
Largest MR2 Parts Collection in the World
Have ideas, need something, have suggestions or questions? Hit us up!

Sales@MR2Heaven.com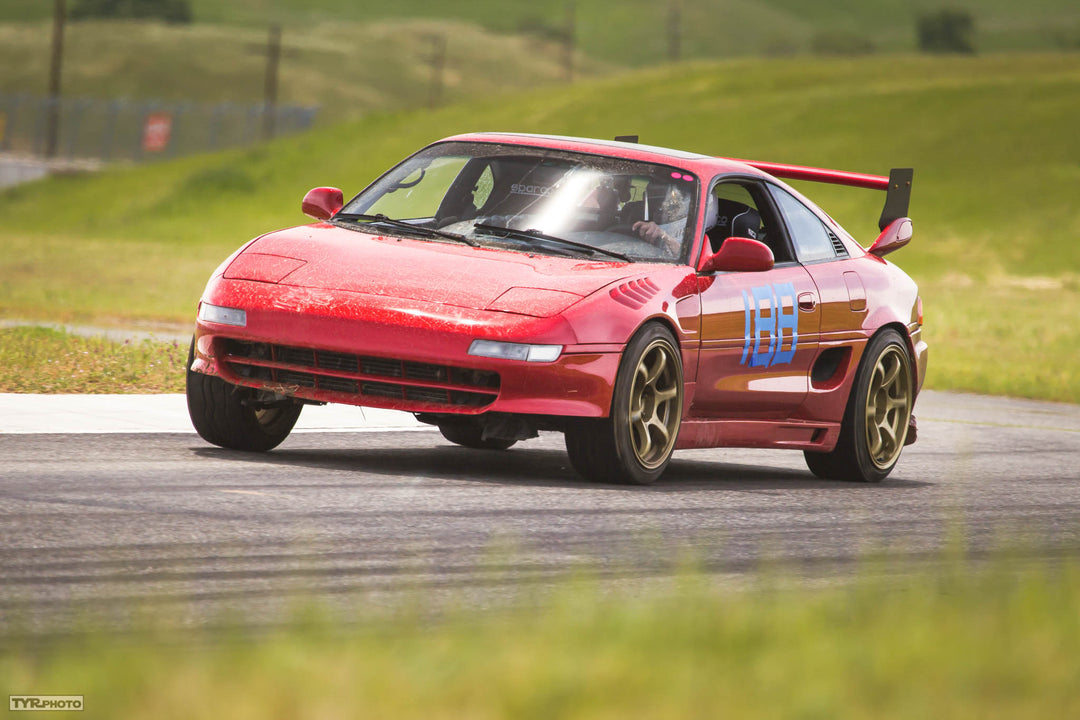 Passion drives everything we do at
MR2Heaven
Since 2002, we've been working to improve almost every aspect of the Toyota MR2, whether it's restoring it to its former glory or increasing its performance, efficiency, or style.
Our team of experts offers a wide range of OEM and aftermarket parts, as well as our own unique designs and engineering that can't be found anywhere else. We're dedicated to providing the best products at great everyday low prices and supporting the Toyota MR2 community with high-quality products.
If you have any new ideas, let us know – we're always looking for ways to bring your vision to life. Thank you for choosing MR2Heaven for all your Toyota MR2 needs.