MR2Heaven's recommended clutch for daily, street and light race use. This clutch does very well for a 275-350 wheel horsepower vehicle. This kit holds 390lb/ft of torque. 
Application:
Any 3SGTE engine with a E153 or E154 AWD transmission
1991-1999 MR2 Turbo
1988-1999 Celica Alltrac ST165 ST185 ST205

DETAILS:
HD / Performance Street Sprung (TM1-HDSS) These ACT heavy-duty clutch kits offer a clamp load increase of 20 to 50 percent increasing torque capacity.  The pedal feels stock to moderate with these clutches.  Many are SFI-certified to ensure safety. TM1-HDSS kit features ACT's most popular Heavy Duty pressure plate and most popular street disc.  ACT Heavy Duty pressure plates use exclusive diaphragm design to increase clamp load reduce deflection and maximize clutch life.  All diaphragms endure a four-stage heat-treating process for unparalleled Performance.  ACT pressure plates have precision cover stampings to provide rigidity and consistency.  ACT's Performance Street discs feature premium organic materials with high copper content for better heat transfer and steel-backed lining for greater burst strength and durability.  These discs have reduced marcel for faster shift action to complement ACT pressure plates with increased strength and reliability. 

Feel:  A low to moderate pedal feel; smooth engagement with stock to low gear rattle Life:  Longer clutch life achieved through ACT's exclusive diaphragm design Quality:  Premium organic friction materials for heat tolerance faster recovery from overheating and prevents warping of mating surfaces 

Recommended Use:  Recommended for street and race use ACT Difference:  All ACT pressure plates are dynamically computer balanced for smooth operation at high RPM 

Kit Includes:
Pressure Plate (T023) 
Clutch Disc (3000604) 
Release Bearing (RB446)
Alignment Tool (AT72) 

Recommended for use with ACT Prolite Flywheel (600390) not included in kit. Torque Capacity (ft/lbs.):  390 Recommendation:  Recommended for street and race use Engagement:  A low to moderate pedal feel; smooth engagement with stock to low gear rattle Specifications: Part Number:  TM1-HDSS Description:  HD/Performance Street Sprung Torque Capacity (ft/lbs.):  390 Torque Increase Over O.E.:  32%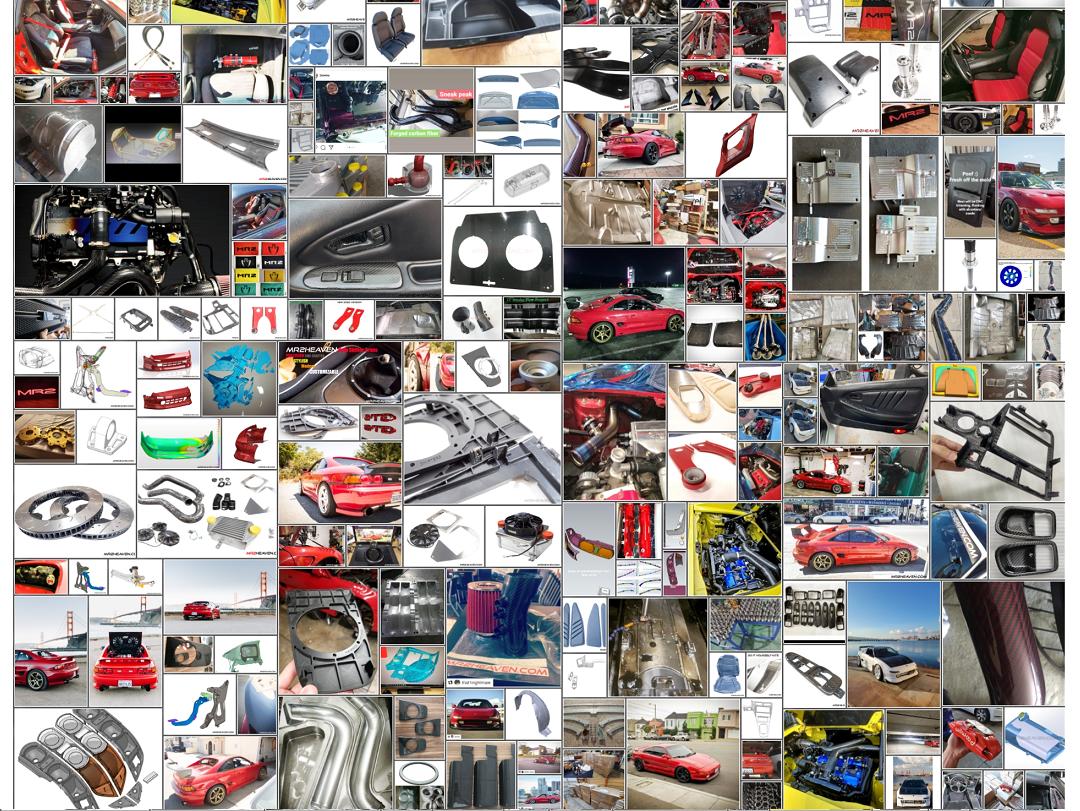 MR2 Experts - 20+ years of experience.
Largest MR2 Parts Collection in the World
Have ideas, need something, have suggestions or questions? Hit us up!

Sales@MR2Heaven.com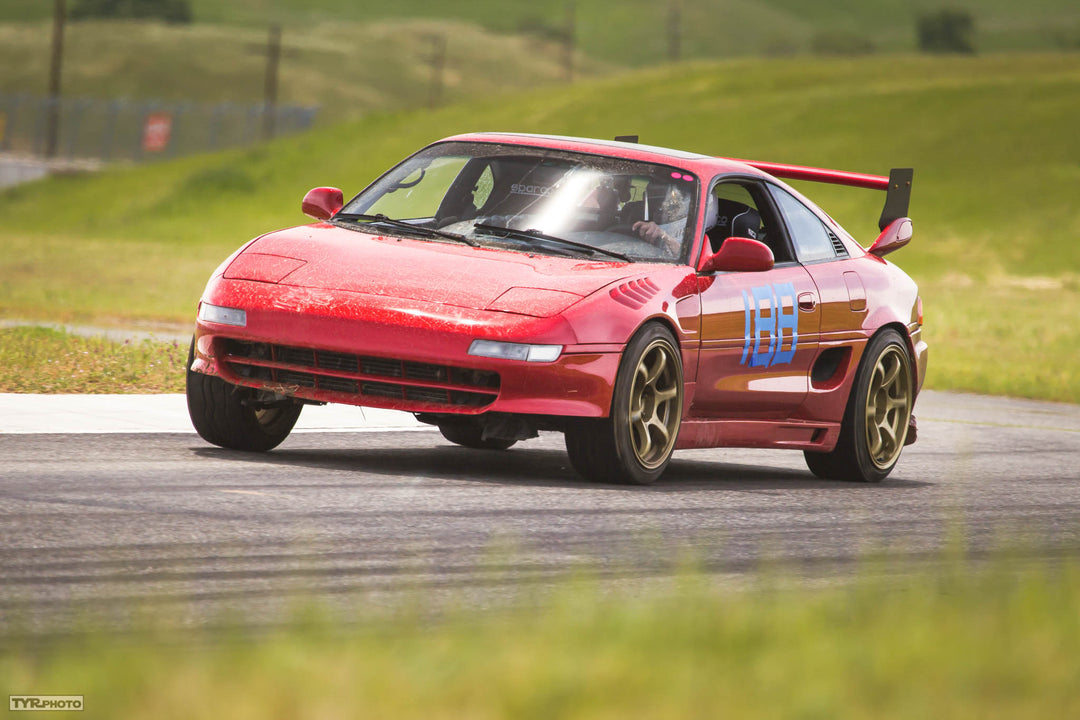 Passion drives everything we do at
MR2Heaven
Since 2002, we've been working to improve almost every aspect of the Toyota MR2, whether it's restoring it to its former glory or increasing its performance, efficiency, or style.
Our team of experts offers a wide range of OEM and aftermarket parts, as well as our own unique designs and engineering that can't be found anywhere else. We're dedicated to providing the best products at great everyday low prices and supporting the Toyota MR2 community with high-quality products.
If you have any new ideas, let us know – we're always looking for ways to bring your vision to life. Thank you for choosing MR2Heaven for all your Toyota MR2 needs.