Note 12/12/2022 - Limited quantities in stock and ready to ship!
Note 11/9/2022 - Tested on a 660WHP+ MR2 with flying colors. 900WHP+ to be tested next. Will have 8 sets total ready by November 20. 
Why?
Created to Dominate. Part of our High HP/Torque 300M axle parts collection. 300M steel is the highest strength material one can obtain. Often used for pro level motorsports. These stubs with OE steel material can often be destroyed with as little as 270whp. 
Features
Forged and Heat Treated Billet 300M steel construction
3-4x the strength of OEM Steel in ultimate tensile and shear strength
High accuracy (0.02mm) 3D Scanned and CADed
Based off of OEM LSD Axle stubs - Works for OEM LSD and Non LSD E153 transmissions
Parts not in direct contact with oil/grease/bearings is coated for corrosion resistance
Try and break them!
Rated for 800-1000HP with 1 year warranty and money back guarantee

Break it within a year and its on us!
While we safely rate these for up to 1000HP, it does not mean that the stubs cannot take more punishment
Notes
Dust cap and axle carrier bearing will need to be pressed on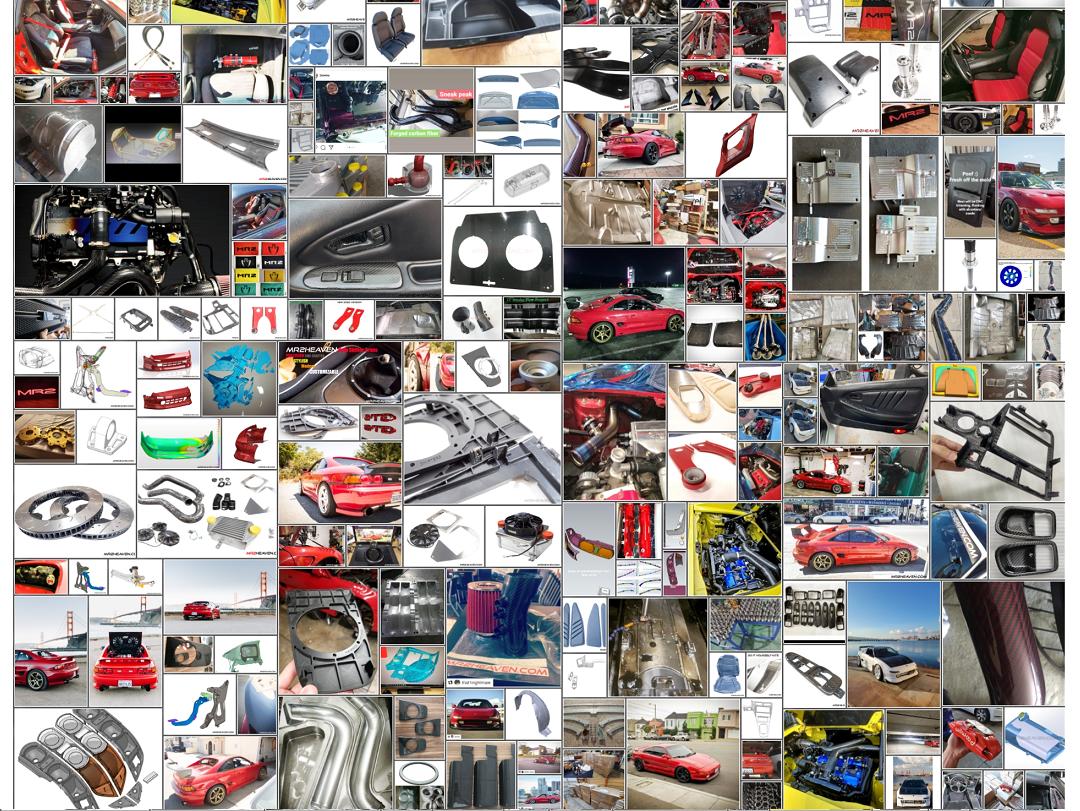 MR2 Experts - 20+ years of experience.
Largest MR2 Parts Collection in the World
Have ideas, need something, have suggestions or questions? Hit us up!

Sales@MR2Heaven.com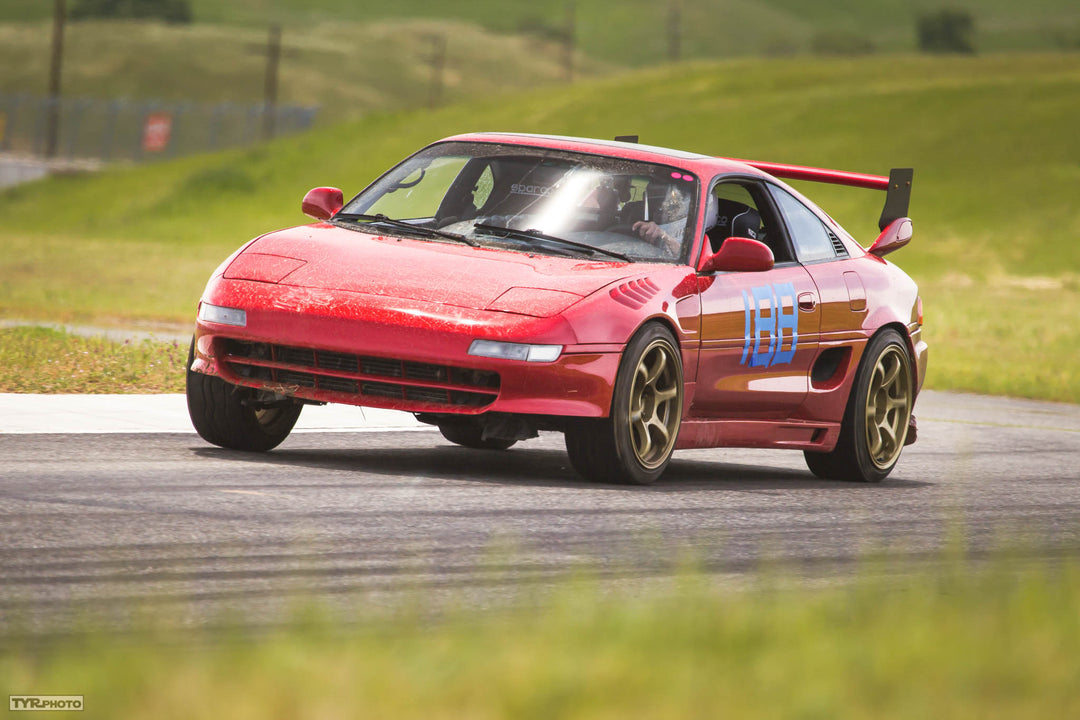 Passion drives everything we do at
MR2Heaven
Since 2002, we've been working to improve almost every aspect of the Toyota MR2, whether it's restoring it to its former glory or increasing its performance, efficiency, or style.
Our team of experts offers a wide range of OEM and aftermarket parts, as well as our own unique designs and engineering that can't be found anywhere else. We're dedicated to providing the best products at great everyday low prices and supporting the Toyota MR2 community with high-quality products.
If you have any new ideas, let us know – we're always looking for ways to bring your vision to life. Thank you for choosing MR2Heaven for all your Toyota MR2 needs.