Product Description
BC high performance camshafts are ground on state-of-the-art CNC cam grinders to insure accuracy and tolerances to within .02mm. Every BC camshaft profile has been prototyped and dyno tested for proven horsepower results prior to placed into mass production. By grinding cores in high volume, Brian Crower, Inc. is able to pass the cost savings on to the end user. Quality at an affordable price.
BC uses small diameter grinding wheels during the finishing phase when applicable to generate a more aggressive ramp rate for a faster cylinder fill rate. More air + more fuel = more power. Although it takes longer to grind the cams, research and development has proven that the inverted radius created by the small grinding wheel on the opening side delivers more horsepower on radius and roller rocker applications than the conventional, large diameter grinding wheels.
All BC cams are checked on a high speed, sub-micron accuracy measuring gauge. The Adcole Camshaft Measuring System uses individual measuring heads for each cam journal and cam lobe, with .01 micron resolution, taking one datum point each 1/10th of a degree or 3,600 data points per revolution. Measuring camshafts for rise error and chattermark detection, this model can measure 200 parts per hour.
Sold as a set of 264 Intake and 264 Exhaust Camshafts
TOYOTA
Year
Model
SubModel
Cylinders
Liter
Aspiration
Eng Desg.
Fuel
Notes
1988 - 1993
CELICA
ALL
ALL
ALL
ALL
3SGTE
ALL
1991 - 1995
MR2
ALL
ALL
2.0
T
3SGTE
ALL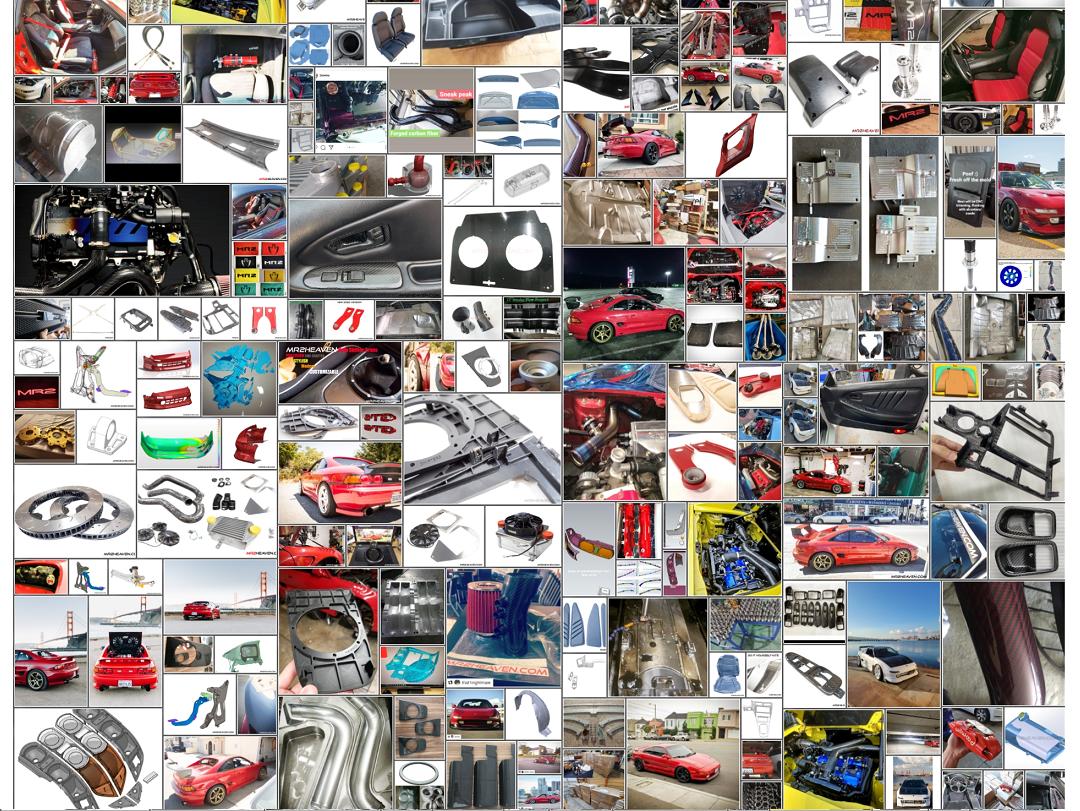 MR2 Experts - 20+ years of experience.
Largest MR2 Parts Collection in the World
Have ideas, need something, have suggestions or questions? Hit us up!

Sales@MR2Heaven.com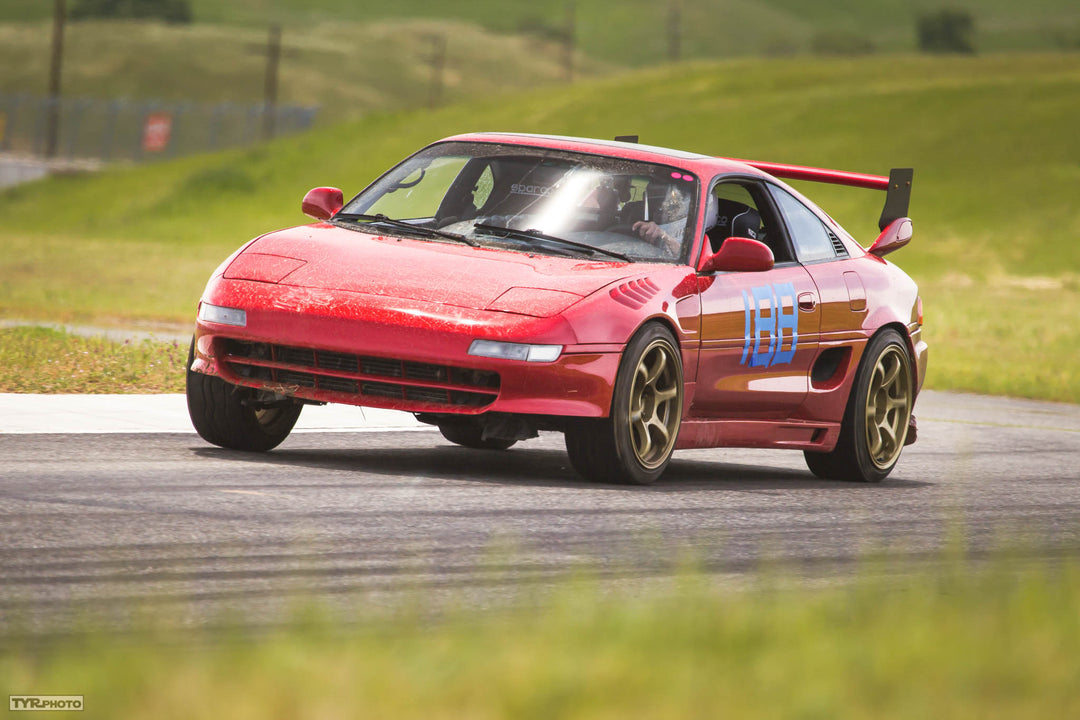 Passion drives everything we do at
MR2Heaven
Since 2002, we've been working to improve almost every aspect of the Toyota MR2, whether it's restoring it to its former glory or increasing its performance, efficiency, or style.
Our team of experts offers a wide range of OEM and aftermarket parts, as well as our own unique designs and engineering that can't be found anywhere else. We're dedicated to providing the best products at great everyday low prices and supporting the Toyota MR2 community with high-quality products.
If you have any new ideas, let us know – we're always looking for ways to bring your vision to life. Thank you for choosing MR2Heaven for all your Toyota MR2 needs.