We have 1 single rear left rotor on hand, the rest have been discontinued by StopTech *9/6/23
sto126.44096CSL in stock
FITMENT: For 93-99 MR2 Turbo brake calipers
StopTech offers wide variety fitments of their Cryo brake rotors that will add brute force to your brakes and handle your aggressive driving habits. With state-of-the-art equipment, these brake rotors receive cryogenic treatments that improve performance and service life, plus offer an extra measure of protection against warping
StopTech has developed the StopTech Cryo cryogenically treated slotted rotors for drivers who want maximum durability from their brake rotors. Although not apparent to the naked eye, rotors treated cryogenically show significant improvements in longevity. Deep cryogenic processing creates dramatic increases in abrasive wear resistance and durability while also reducing residual stresses for an extra level of protection against warping. The rotors are also double disc ground and mill balanced to ensure a consistent friction surface and improved pad bed-in.
Serious drivers - those who tend to cross the finish line first - take their edge where they can find it. And a growing number of them have embraced the edge that they've found in cryogenically treated brake rotors. Here's why:
Rotors resist cracking, warping and fading.
Rotors last 2-3 times longer. Fewer pads and rotors are needed.
Rotors stop consistently and predictably.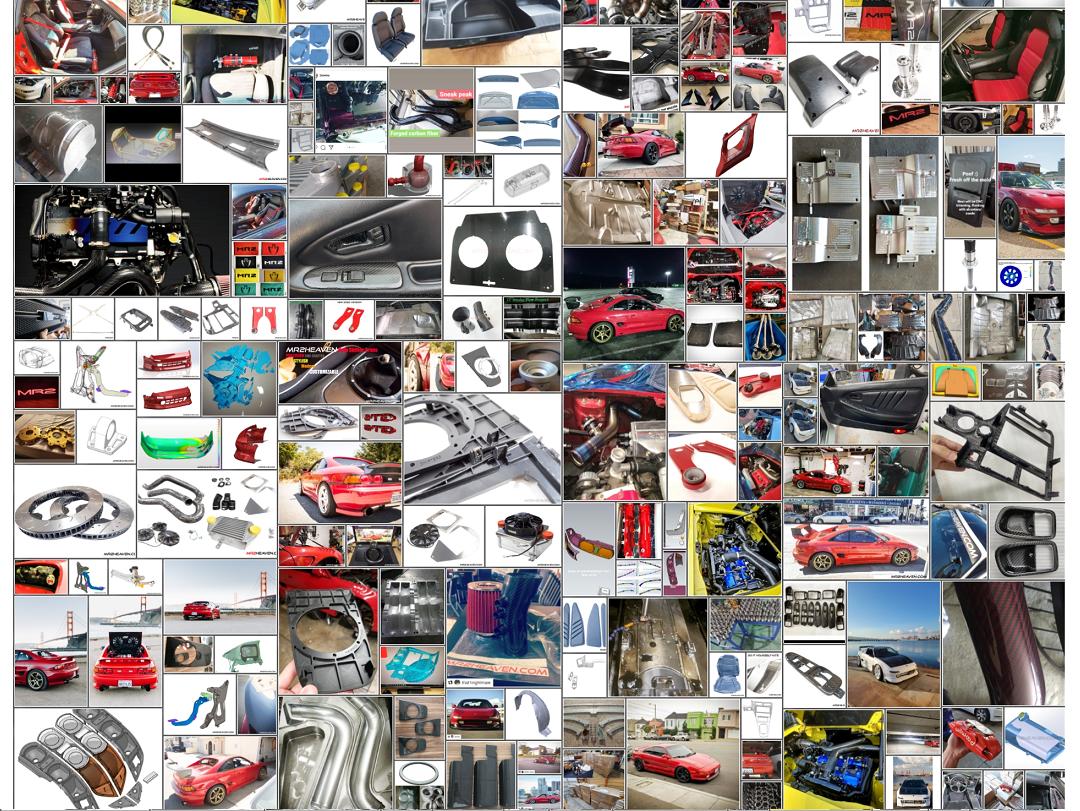 MR2 Experts - 20+ years of experience.
Largest MR2 Parts Collection in the World
Have ideas, need something, have suggestions or questions? Hit us up!

Sales@MR2Heaven.com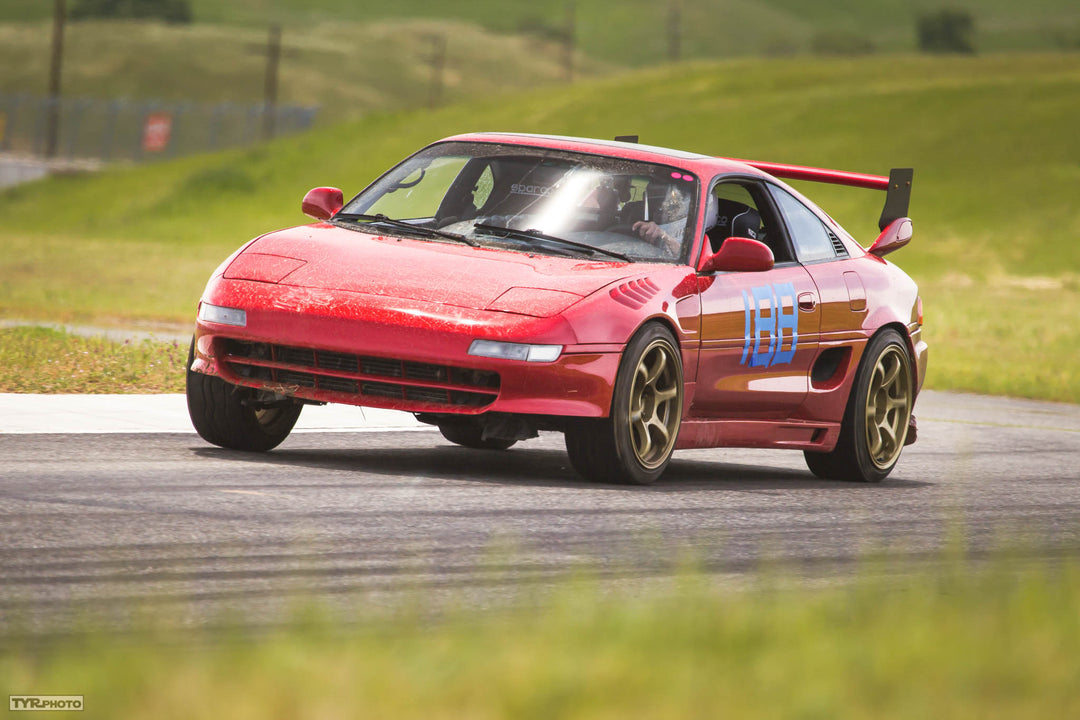 Passion drives everything we do at
MR2Heaven
Since 2002, we've been working to improve almost every aspect of the Toyota MR2, whether it's restoring it to its former glory or increasing its performance, efficiency, or style.
Our team of experts offers a wide range of OEM and aftermarket parts, as well as our own unique designs and engineering that can't be found anywhere else. We're dedicated to providing the best products at great everyday low prices and supporting the Toyota MR2 community with high-quality products.
If you have any new ideas, let us know – we're always looking for ways to bring your vision to life. Thank you for choosing MR2Heaven for all your Toyota MR2 needs.