Note - 11-22-2023 - In stock now and ready to ship!

---
Purpose
Bringing a discontinued part back to life. This plastic part is responsible for determining speed on the MR2 and is often times damaged or worn out. 
This ring version is from OEM LSD E153s, yellow color. If you need the blue version ring, we offer it as well here. 
Both versions of the ring utilize the same outside diameter, teeth, and threading setup. The difference lies in their body shape and design, specifically tailored for installation on various differential units with distinct designs. Therefore, a single speedo sensor gear can be installed in either version. However, it's essential to confirm compatibility with your specific OEM or aftermarket differential.
To differentiate different ring versions apart easily, look at the 2 tabs (square tabs on blue, round tabs on yellow version) and the recessed tab area on your differential unit. 
Features
Faithful reproduction
Laser 3D Scanned to 0.02mm accuracy and 0.1mm point distance resolution
3D CADed and designed
One Piece high quality Nylon - Not 3D Printed.
No modifications needed. Plug and play 
Notes
Fits E153 transmissions
This was modeled after the factory yellow ring, which is for factory LSD differential. 

The other ring for E153 is Blue, for non lsd, available here

MR2 Experts - 20+ years of experience.
Largest MR2 Parts Collection in the World
Have ideas, need something, have suggestions or questions? Hit us up!

Sales@MR2Heaven.com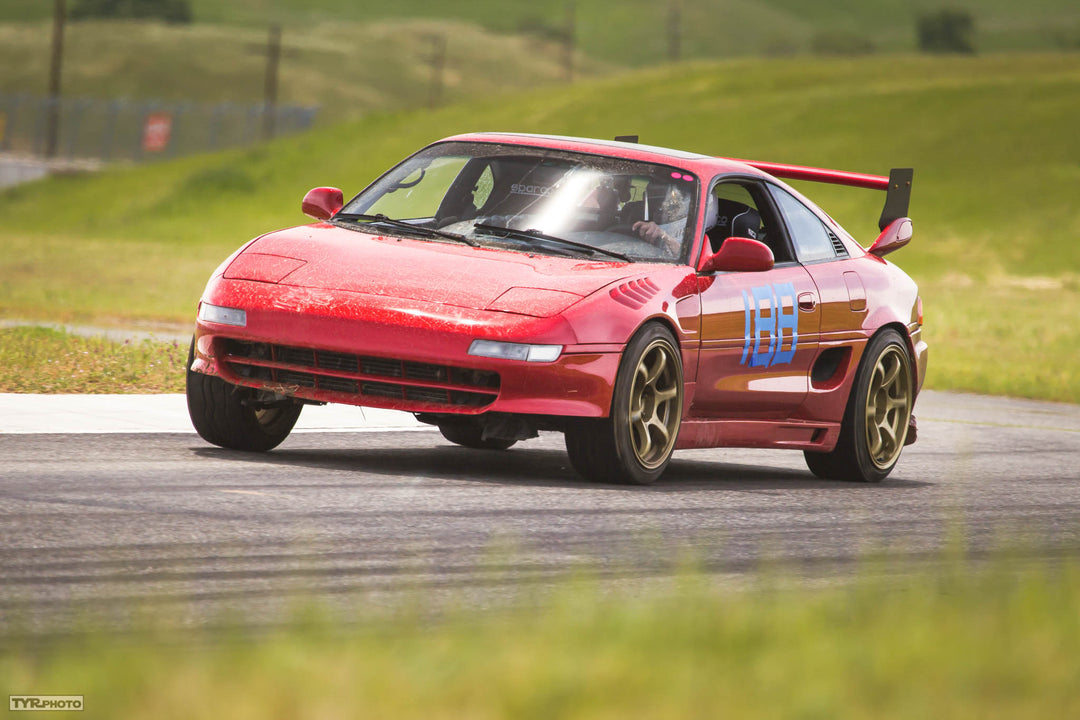 Passion drives everything we do at
MR2Heaven
Since 2002, we've been working to improve almost every aspect of the Toyota MR2, whether it's restoring it to its former glory or increasing its performance, efficiency, or style.
Our team of experts offers a wide range of OEM and aftermarket parts, as well as our own unique designs and engineering that can't be found anywhere else. We're dedicated to providing the best products at great everyday low prices and supporting the Toyota MR2 community with high-quality products.
If you have any new ideas, let us know – we're always looking for ways to bring your vision to life. Thank you for choosing MR2Heaven for all your Toyota MR2 needs.