Eibach Rear Alignment Camber Bolts for 91-98 Toyota MR2
After the installation of either an Eibach Pro-Kit, Sportline spring kit or Pro-Street coil-over kit, a vehicle's alignment should always be checked. Once a vehicle is lowered, wheel camber may become excessively negative, meaning the top of the tire is angled inward (toward the center of the vehicle). While some negative camber aids in improving traction and road adhesion, too much can result in compromised handling and accelerated tire wear.
Eibach offers a complete range of Pro-Alignment kits, which provide a simple, affordable solution to correct excessive negative camber. These alignment kits not only assist in adjusting a vehicle's camber back to factory specifications, but they also allow an experienced chassis tuner to utilize the increased adjustment range to "dial-in" a performance-oriented alignment that uses negative camber to maximize a chassis' true potential. With correct alignment, turn-in becomes more precise and handling becomes gratifyingly crisp and predictable. High-speed stability is also enhanced, making an Eibach Pro-Alignment kit a necessity for the serious performance tuner.
For the extreme lowering of Sportline and Pro-Street applications, look for the alignment kits with a greater range of alignment necessary to accommodate the extreme lowering. These will be listed below the standard Pro-Alignment kit in the applications section.
*Features* * Precision Alignment Kits for Maximum Performance - and Prevents Uneven Tire Wear * Wider Range of Camber Adjustment - Suitable for Street or Track Tuning * Two Year Warranty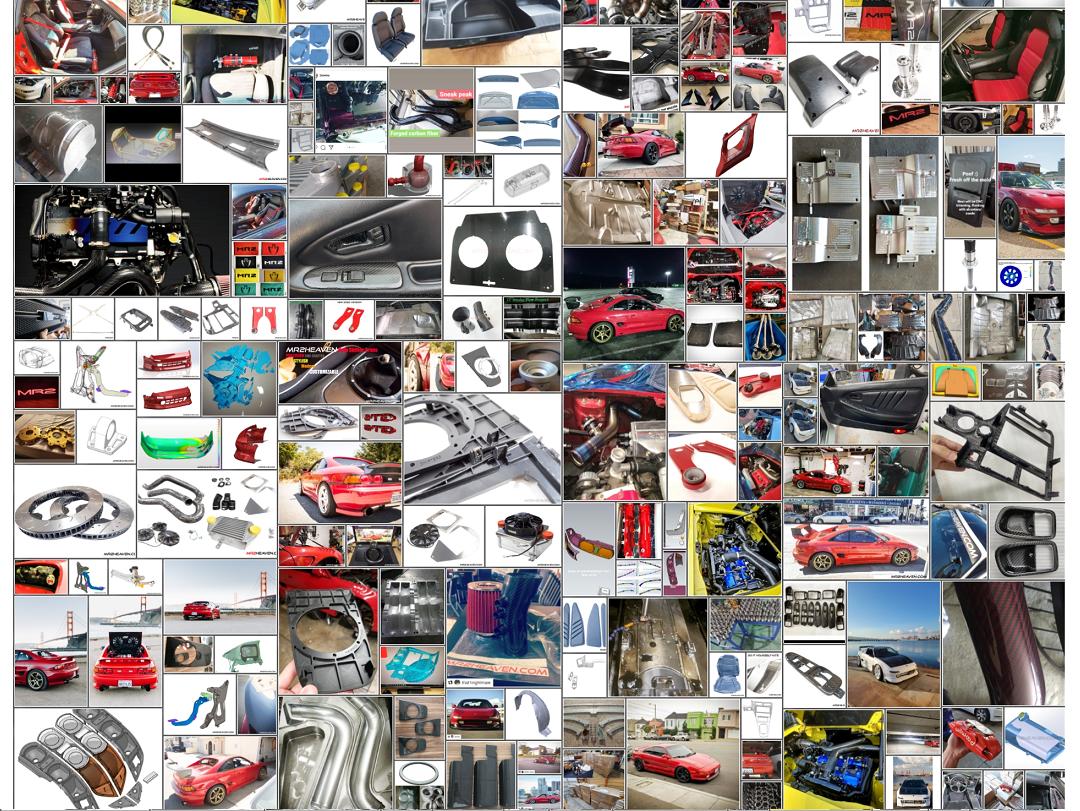 MR2 Experts - 20+ years of experience.
Largest MR2 Parts Collection in the World
Have ideas, need something, have suggestions or questions? Hit us up!

Sales@MR2Heaven.com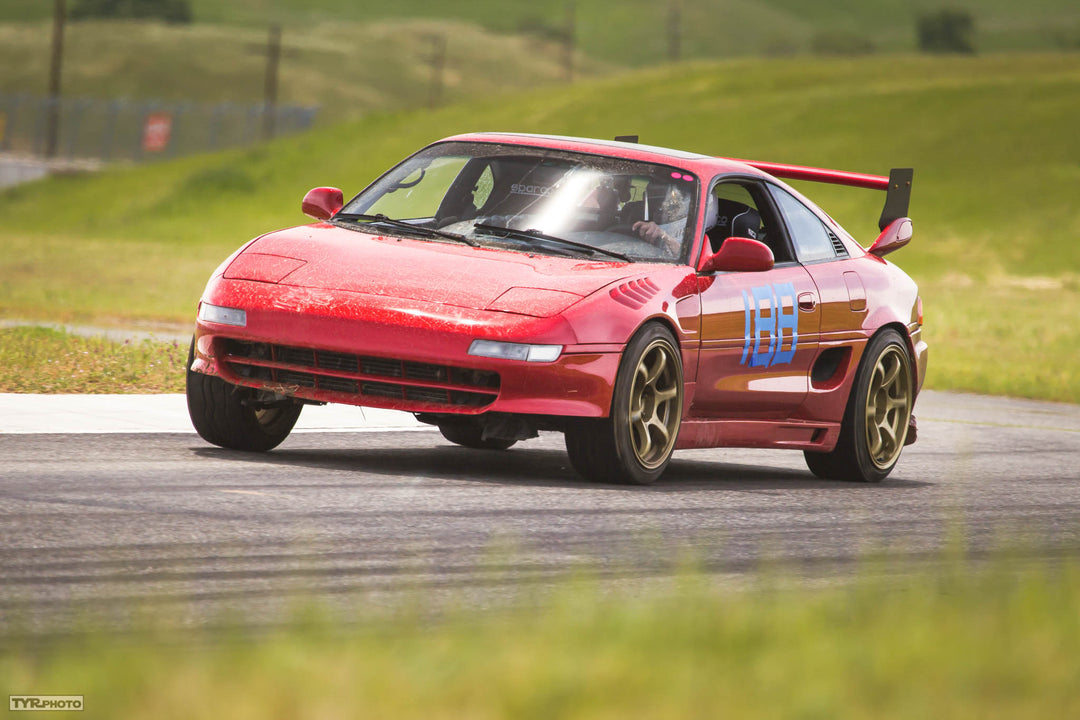 Passion drives everything we do at
MR2Heaven
Since 2002, we've been working to improve almost every aspect of the Toyota MR2, whether it's restoring it to its former glory or increasing its performance, efficiency, or style.
Our team of experts offers a wide range of OEM and aftermarket parts, as well as our own unique designs and engineering that can't be found anywhere else. We're dedicated to providing the best products at great everyday low prices and supporting the Toyota MR2 community with high-quality products.
If you have any new ideas, let us know – we're always looking for ways to bring your vision to life. Thank you for choosing MR2Heaven for all your Toyota MR2 needs.