CLUTCH COVER ASSEMBLIES in Exedy clutch kits are manufactured on the same production line that the OEM products are made on. All cover assemblies made have been robotically tested for clamp load and clutch lift separation to ensure optimal pedal feel for engagement and disengagement. The diaphragm spring has been hardened to reduce clutch thrust bearing wear on the contact surface. All this will deliver a new car pedal feel. 

CLUTCH DISCS which are manufactured to OEM Daikin/Exedy standards renowned worldwide for extended durability and wear. Advanced engineering features such as 'WAD' Wide Angle Dampers, and 'LTD' Long Travel Dampers that are patented worldwide to suppress noise and vibration issues. These patented functions are not available from any other manufacturer worldwide. These patented functions along with the Exedy renowned UF 71 and UF 91 clutch friction material make one of the best OEM replacement clutch discs in the market. 

CLUTCH THRUST RELEASE BEARINGS in Exedy clutch kits are of highest quality sourced from the best manufacturers in the world. Every clutch thrust bearing has been tested for durability to obtain maximum life. 
Product Includes:
Pressure plate
Clutch disc
Release bearing
Alignment tool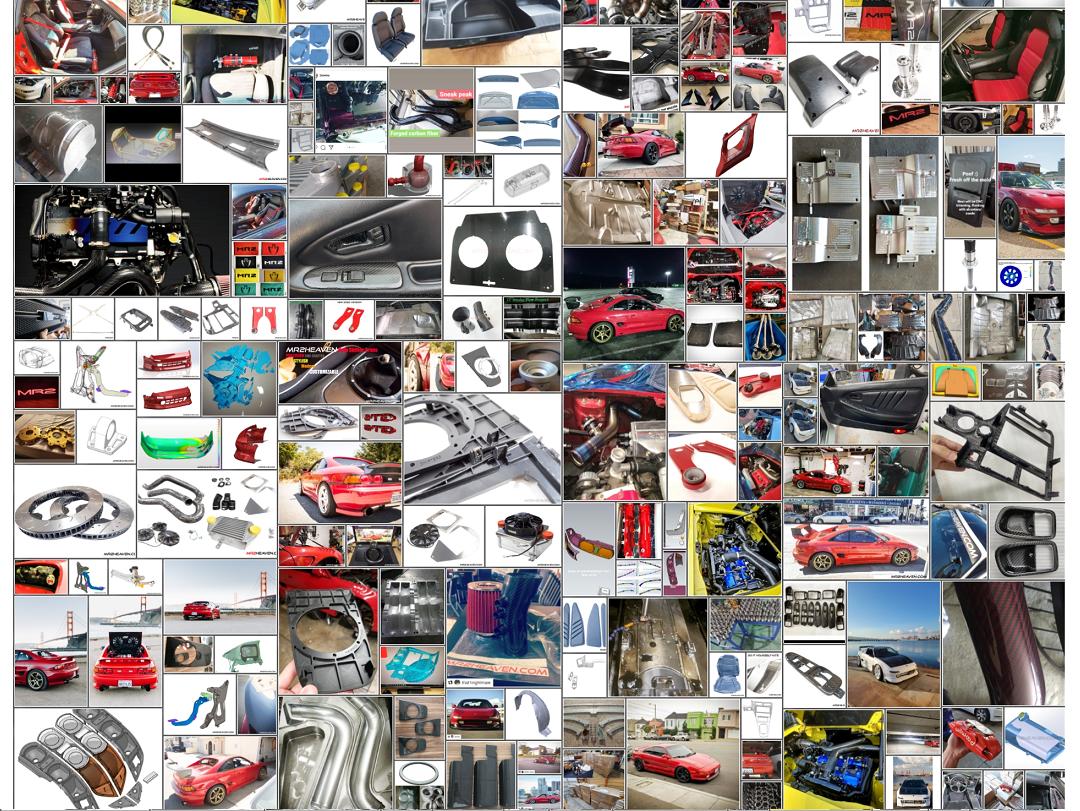 MR2 Experts - 20+ years of experience.
Largest MR2 Parts Collection in the World
Have ideas, need something, have suggestions or questions? Hit us up!

Sales@MR2Heaven.com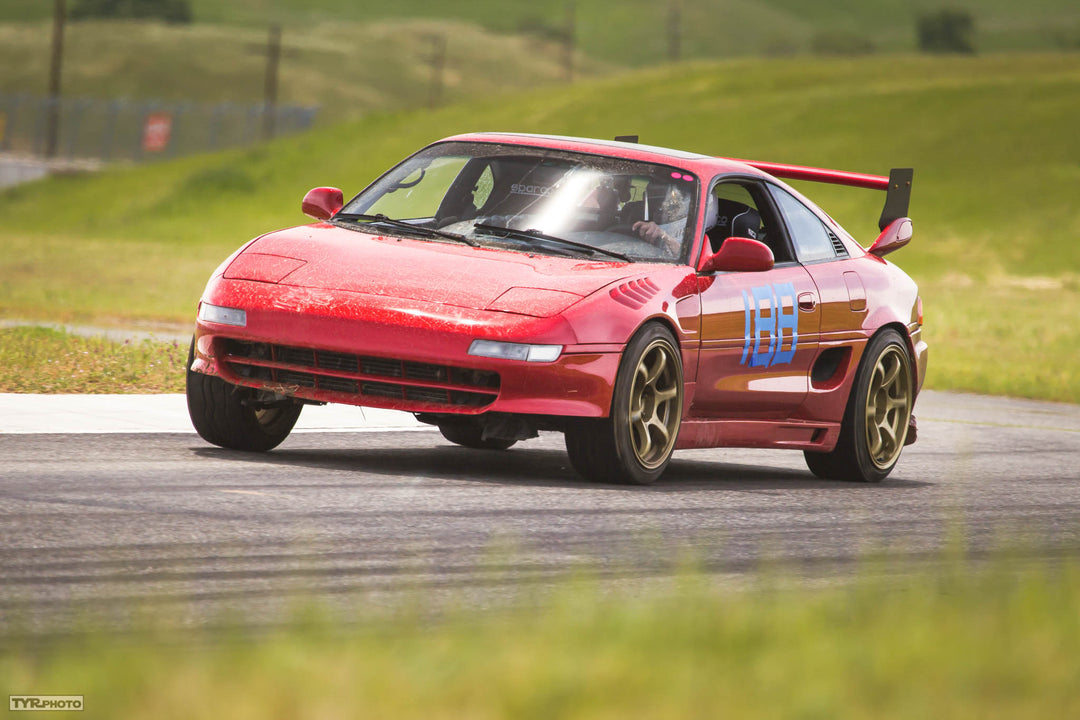 Passion drives everything we do at
MR2Heaven
Since 2002, we've been working to improve almost every aspect of the Toyota MR2, whether it's restoring it to its former glory or increasing its performance, efficiency, or style.
Our team of experts offers a wide range of OEM and aftermarket parts, as well as our own unique designs and engineering that can't be found anywhere else. We're dedicated to providing the best products at great everyday low prices and supporting the Toyota MR2 community with high-quality products.
If you have any new ideas, let us know – we're always looking for ways to bring your vision to life. Thank you for choosing MR2Heaven for all your Toyota MR2 needs.