We are introducing the tool needed to start your detailing journey. Only thing for sale here is the buffing tool.
We've been detailing cars for over 10+ years. This is the tool needed to transform your faded, oxidized and swirly paint into shinny new scratch free corrected paint. It's the main tool needed to prep surfaces for ceramic/graphene coatings/wax for ultimate durability and best results. Faded headlight and kouki restorations are made easy.
A car enthusiast's must have. Beginner friendly and won't damage paint, unless you are an idiot and buff an edge or the same area non stop for a minute or two without moving the buffer at all. Even then, with the above mentioned scenario, the chances of damaging paint will be mild. 
Takes 6" buffing pads. Pads not included. We highly recommend a clay bar kit, chemical guys pads and Meguires ultimate compound to restore your MR2. Its a must have for every car enthusiast/detailer. 
https://www.amazon.com/dp/B01J588MR0 - Chemical Guys yellow buffing pad
https://www.amazon.com/dp/dp/B06W5HCZ9M - Meguires Ultimate Compound
https://www.amazon.com/dp/B0186RUIGO - Chemical Guys Clay bar kit
https://apexsurfaceprotection.store/products/bc-1-ceramic-coating-5-year-30-ml - Our favorite Ceramic Coating so far
--
Bonus pics - Some of our personal vehicles coated in 2023 with said above ceramic coating and Meguires ultimate compound. MR2s were buffed with machine/meguires UC and coated with wax.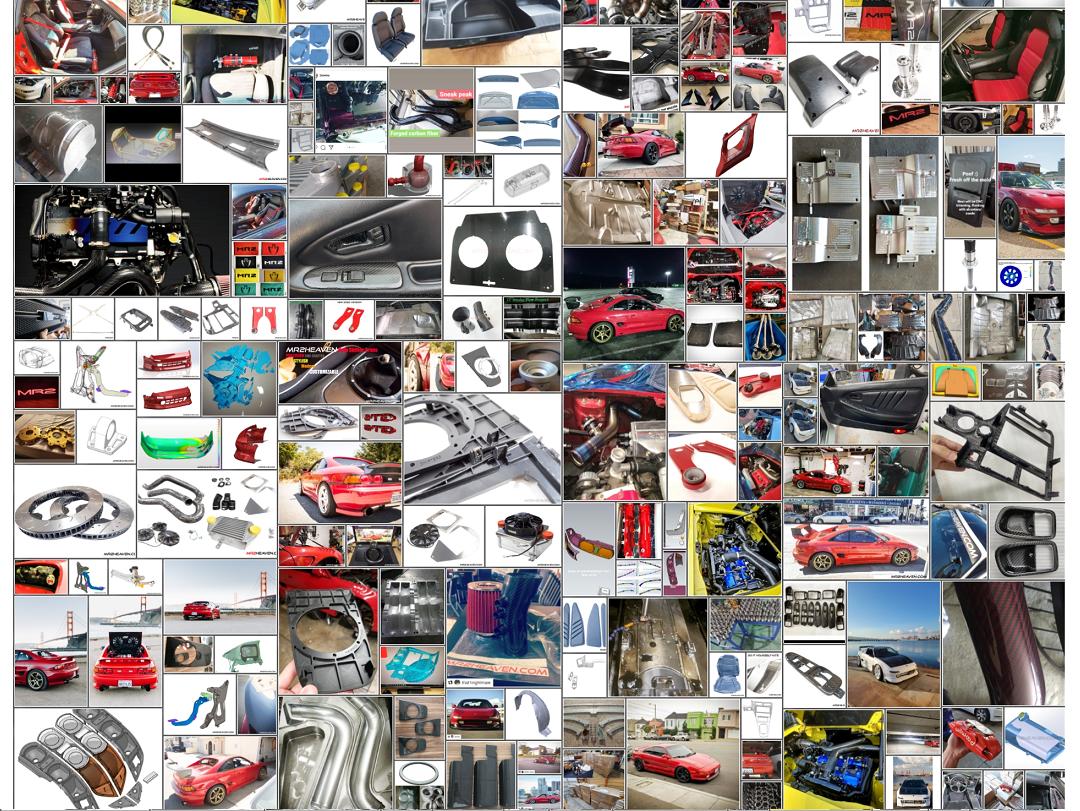 MR2 Experts - 20+ years of experience.
Largest MR2 Parts Collection in the World
Have ideas, need something, have suggestions or questions? Hit us up!

Sales@MR2Heaven.com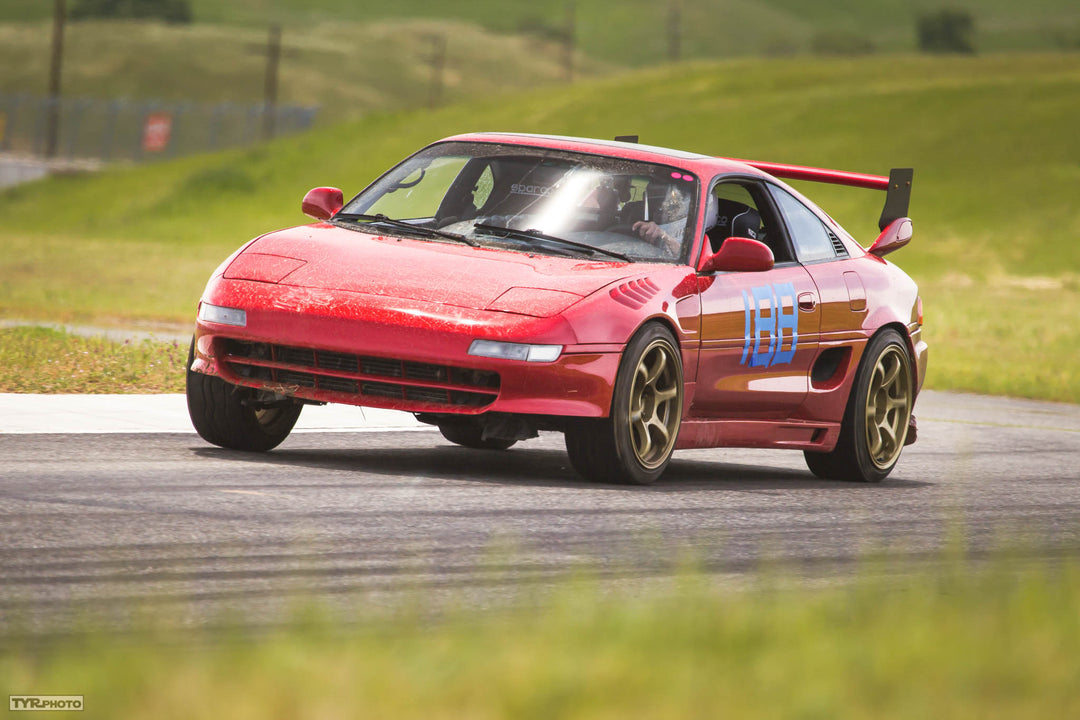 Passion drives everything we do at
MR2Heaven
Since 2002, we've been working to improve almost every aspect of the Toyota MR2, whether it's restoring it to its former glory or increasing its performance, efficiency, or style.
Our team of experts offers a wide range of OEM and aftermarket parts, as well as our own unique designs and engineering that can't be found anywhere else. We're dedicated to providing the best products at great everyday low prices and supporting the Toyota MR2 community with high-quality products.
If you have any new ideas, let us know – we're always looking for ways to bring your vision to life. Thank you for choosing MR2Heaven for all your Toyota MR2 needs.