Title:
H&R Special Springs Sport Spring Kit
Description:
Sport Spring
Approx. Front Lowering:
1.3
Approx. Rear Lowering:
1.2
Every spring produced by H&R comes from the H&R ISO 9001 certified engineering and manufacturing facility in Germany. All H&R springs are produced from a special 54SiCr6 spring steel, which has strength rated at 290,000 psi resulting in unrivaled tensile strength and resiliency. H&R Sport Springs offer the handling characteristics and aggressive appearance that you've been looking for, without the harsh ride characteristics of less-advanced spring systems. H&R Sport Springs feature more control and are engineered for the street, making them comfortable and fun to drive. H&R Sport Springs are crafted from a special 54SiCr6 spring steel to ensure quality and performance. *Features* * Lowers 1.5-2.0 inches on average * Superb ride quality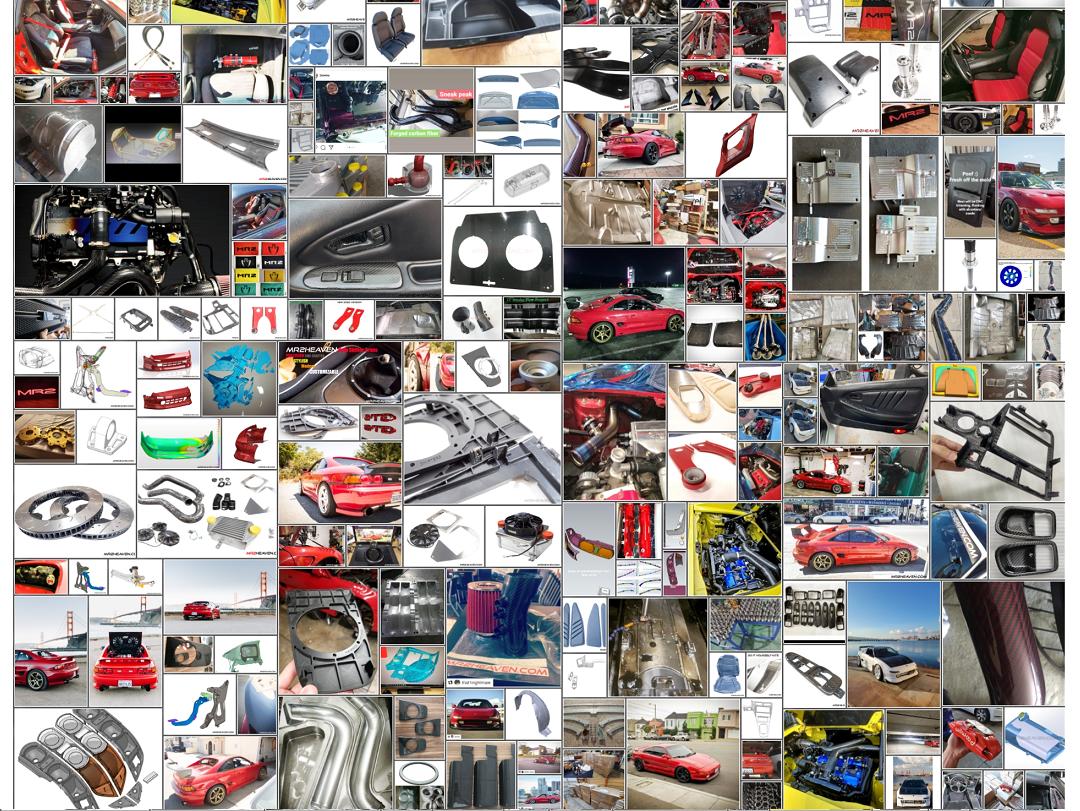 MR2 Experts - 20+ years of experience.
Largest MR2 Parts Collection in the World
Have ideas, need something, have suggestions or questions? Hit us up!

Sales@MR2Heaven.com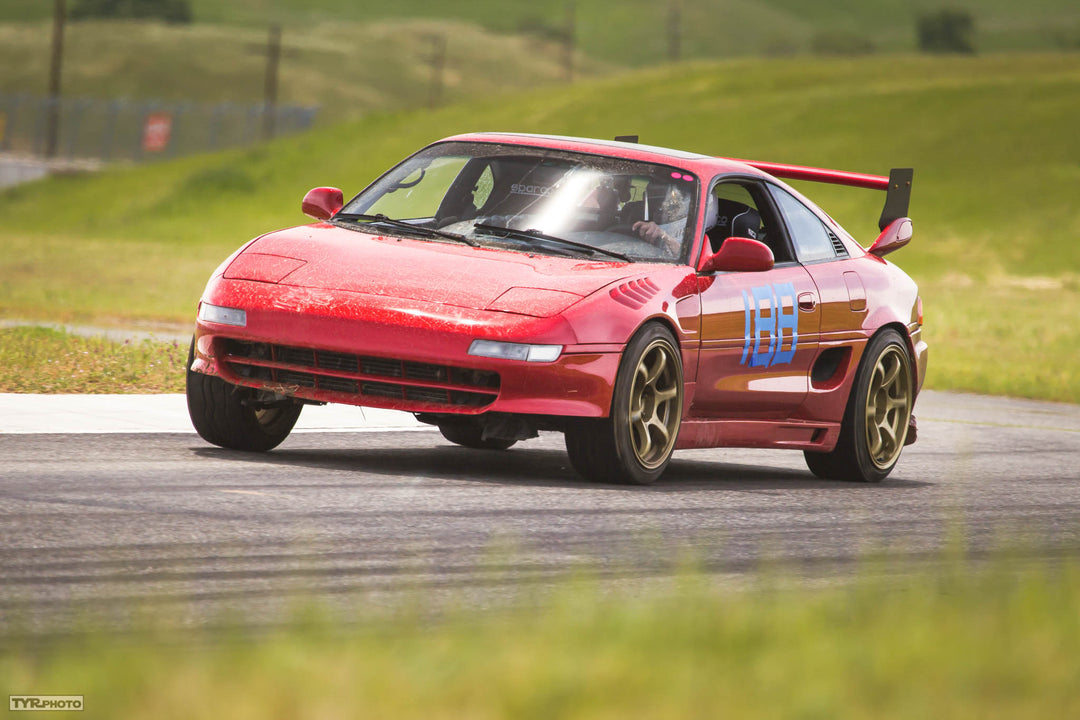 Passion drives everything we do at
MR2Heaven
Since 2002, we've been working to improve almost every aspect of the Toyota MR2, whether it's restoring it to its former glory or increasing its performance, efficiency, or style.
Our team of experts offers a wide range of OEM and aftermarket parts, as well as our own unique designs and engineering that can't be found anywhere else. We're dedicated to providing the best products at great everyday low prices and supporting the Toyota MR2 community with high-quality products.
If you have any new ideas, let us know – we're always looking for ways to bring your vision to life. Thank you for choosing MR2Heaven for all your Toyota MR2 needs.