Injen 00-04 MR2 Spyder 1.8L 4 Cyl. Polished Short Ram Intake
Description:
TOYOTA SHORT RAM INTAKE SYSTEM
Filter Media:
Dry SuperNano-Web
Mounting Hardware Included:
Yes
Patented MR Technology Incorporated:
Yes
Replacement Filter Part Number:
X-1017-BB
Title:
Injen Polished SP Short Ram Intake System
Tube Material:
T6-6061 Mandrel-bent aluminum intake tubing
Carb Legal!
CARB EO #: D-476-8
Is your engine choking for air and in need of some additional horsepower? If so, Injen has exciting news for you! The SP series of cold air intakes from Injen Technology will allow your engine to breathe deeper and enhance the performance that you?ve been craving. The SP series of cold air intakes is Injen?s flagship system in their lines of traditional aluminum cold air intake systems. Injen Technology is the world?s first tuned air intake system and holds four (4) patents on the tuning process of an intake system ? something no other manufacturer can claim. The SP series of cold air intakes feature many of Injen Technology?s patented tuning process, including MegaRam (MR) Technology (Patents 7,359,795 and 7,669,571), Air Fusion (Patent 7,721,669), and many other innovations that keep Injen Technology at the forefront in the performance aftermarket.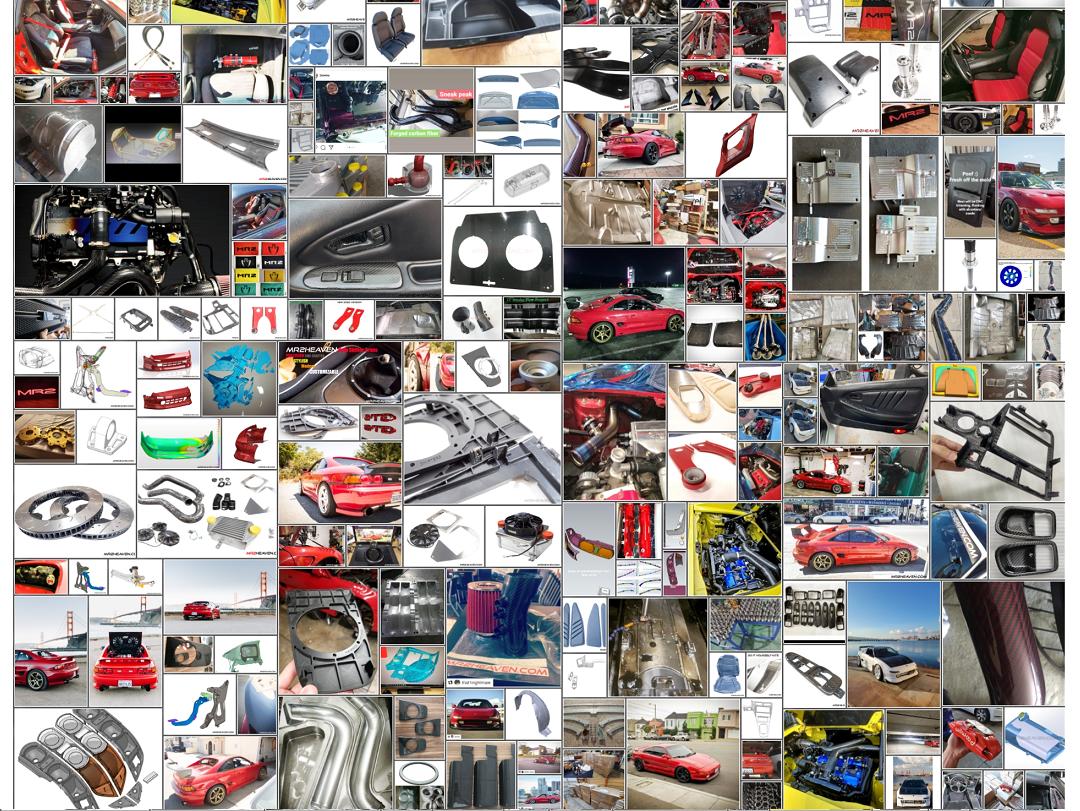 MR2 Experts - 20+ years of experience.
Largest MR2 Parts Collection in the World
Have ideas, need something, have suggestions or questions? Hit us up!

Sales@MR2Heaven.com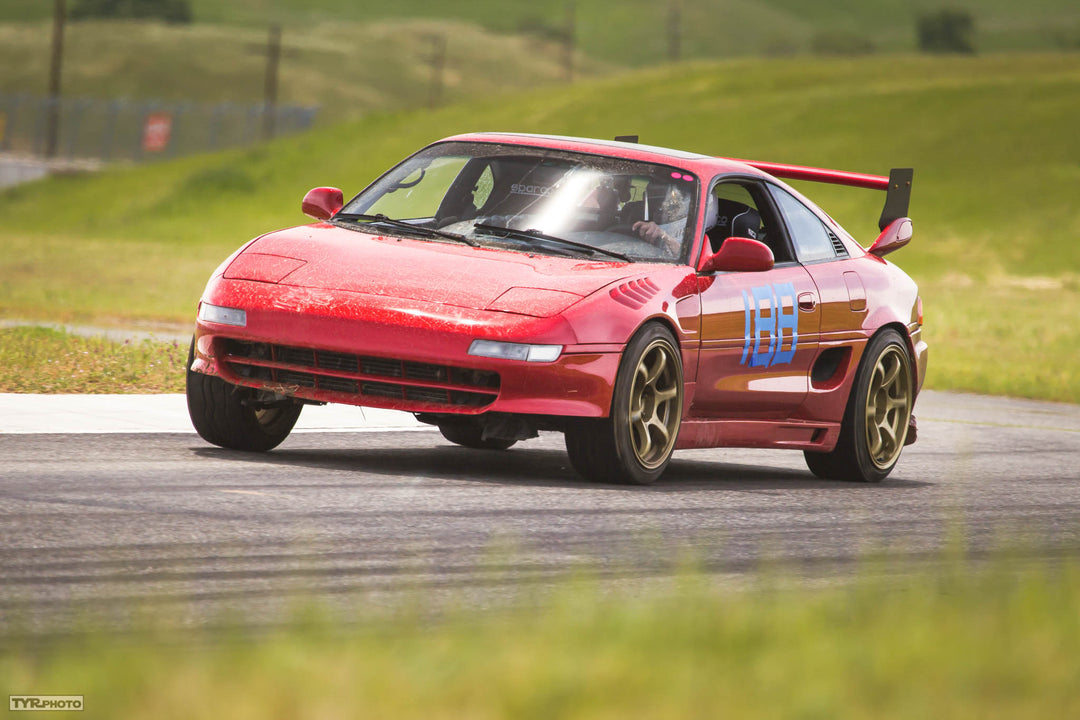 Passion drives everything we do at
MR2Heaven
Since 2002, we've been working to improve almost every aspect of the Toyota MR2, whether it's restoring it to its former glory or increasing its performance, efficiency, or style.
Our team of experts offers a wide range of OEM and aftermarket parts, as well as our own unique designs and engineering that can't be found anywhere else. We're dedicated to providing the best products at great everyday low prices and supporting the Toyota MR2 community with high-quality products.
If you have any new ideas, let us know – we're always looking for ways to bring your vision to life. Thank you for choosing MR2Heaven for all your Toyota MR2 needs.