Issue 1 was a huge successful launch. With that being said, now we are welcoming Issue #2!
Pretty much the hottest MR2 builds/contents/events as well as MR2 shops/products advertisements currently available and known in the world
We have partnered with MR2 Only Magazine from the United Kingdom to help re-distribute these limited edition magazines from within the USA. 
-----------------
In Issue 2:
DRESSED 2 THRILL - One of MR2 Club Thailands finest style SW20's Ohm Yver's JGTC MOBIL1 NSX inspired custom wide body SW20 Turbo
LUKE BLISS MEMORIAL MEET - Annual meet at Drift Limits, a chance to take a look at Luke Bliss's MR2 we featured in issue 1 and meet with his family, friends and past customers
**COVER CAR FEATURE** SHOW STOPPER - 'THE MISTRESS' a truly one of a kind, multi award winning, uniquely styled and highly tuned 600bhp SW20 created by Falcon of Falcon Creations Motorsports
JDM LEGEND OF THE PHOENIX - Richard Lee aimed to bring back a JDM legend that is faithful to the original Phoenix's Power demo cars and part of the SW20's extensive history. I think we can all agree that he has achieved this flawlessly.
THE MAKING OF A MONSTER - K-SWAP - Our 2nd featured K-Swap and the The first part of a build series from Ryan at RMS Fabrications with huge plans to build the fastest H Pattern MR2. An interesting build to follow!
RAGS 2 RICHES - Brock Moulds recreated his 'dream car' a completely transformed and stunning SW20 Turbo
SHOW & STANCE - 'Stanced to Perfection' another show stunner, Christopher Chand's inspiring white turbo, an MR2 all about show, but with just as much GO.
APEX ATTACK - 2GR 309whp 'Apex Attack SW20 owned by Mike Reed. Track focussed machine with a nod to the JGTC Time attack cars in its eye-catching Castrol livery
THE TOYOTA THAT NEVER WAS', The legendary and mythically yet fundamentally flawed and ill fated 222D Group B rally car.
ABSOLUTE WEAPON - Australian Brian Poh's absolute animal 450bhp ZZW230 Spyder a true super car slayer.
BURRITO BANDIT & MEAN GREEN - 2 awesome Gen 5 3SGTE powered AW11s built from zero to hero by Edgar Pineda,
CALIFORNIA STYLE - Thomas Zhuang focussed on styling to create his unique street car Spyder with attitude.
MR2 CHAMPIONSHIP COVERAGE - We follow the first few rounds of the championship, Snetterton, and Silverstone, UK - Great to see 40 plus MR2s back on the grid for the beginning of the race season
PLUS, all of your favourite MR2 specialists and the parts and services they offer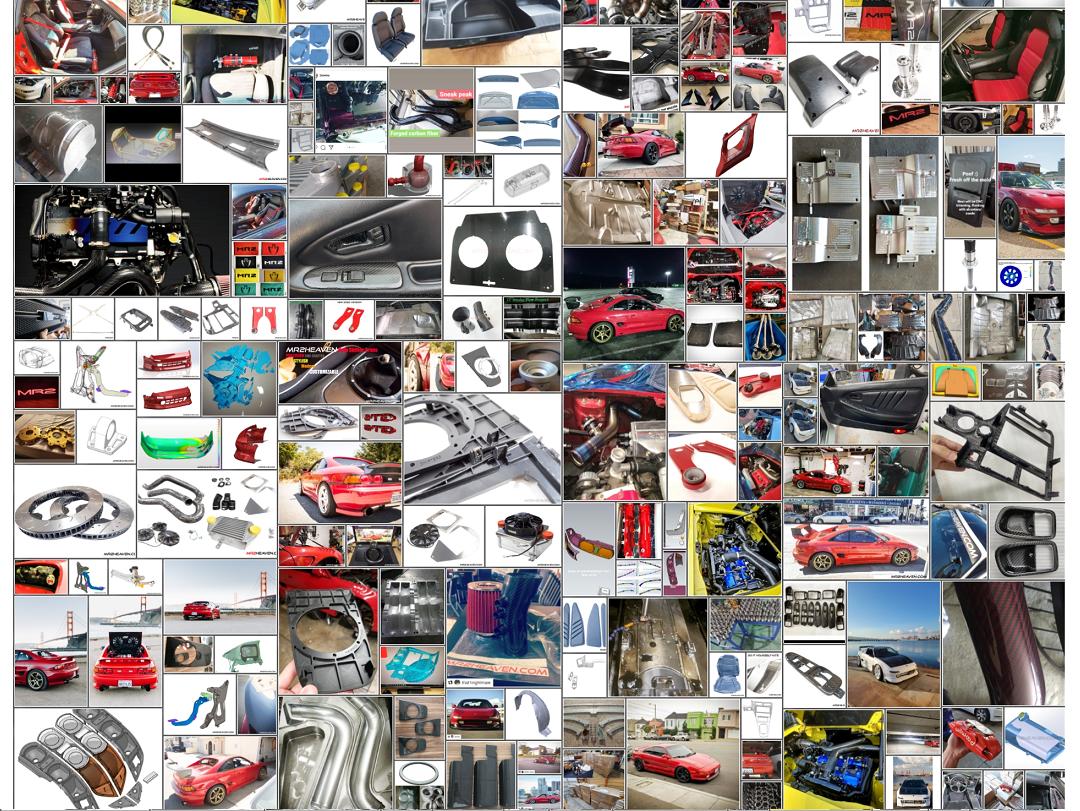 MR2 Experts - 20+ years of experience.
Largest MR2 Parts Collection in the World
Have ideas, need something, have suggestions or questions? Hit us up!

Sales@MR2Heaven.com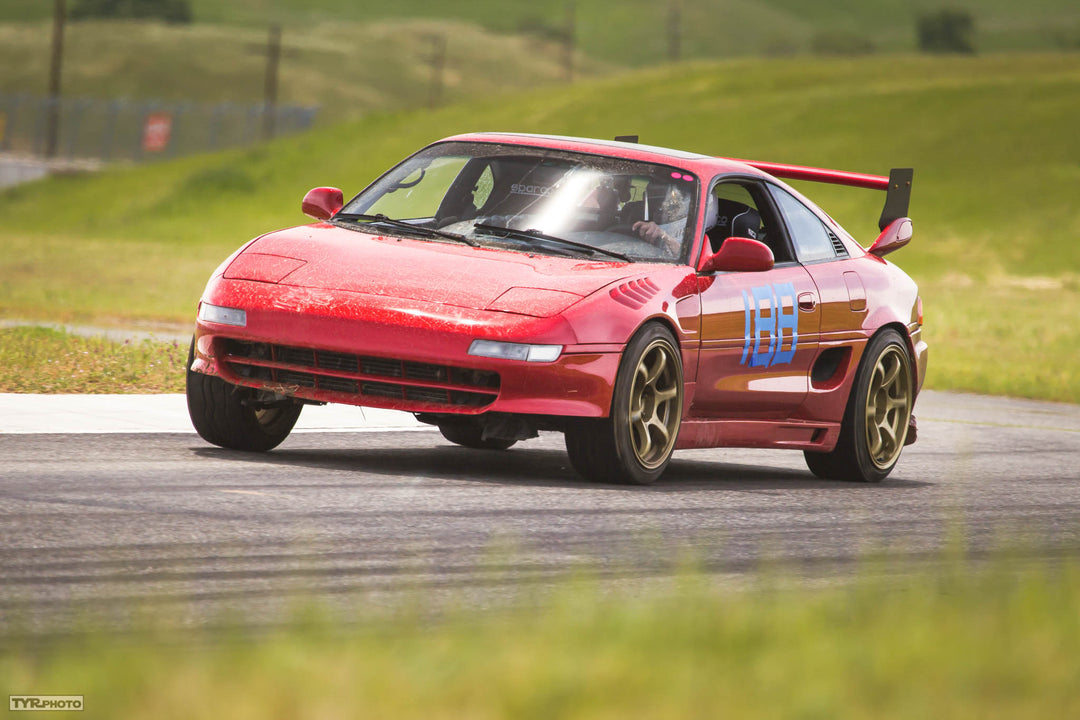 Passion drives everything we do at
MR2Heaven
Since 2002, we've been working to improve almost every aspect of the Toyota MR2, whether it's restoring it to its former glory or increasing its performance, efficiency, or style.
Our team of experts offers a wide range of OEM and aftermarket parts, as well as our own unique designs and engineering that can't be found anywhere else. We're dedicated to providing the best products at great everyday low prices and supporting the Toyota MR2 community with high-quality products.
If you have any new ideas, let us know – we're always looking for ways to bring your vision to life. Thank you for choosing MR2Heaven for all your Toyota MR2 needs.