Purpose
These are LIGHTWEIGHT ALUMINUM One Piece intercooler pipes for your 91-98 Toyota MR2 with a 3SGTE engine! We support generation 2, 3, 4 and 5 3SGTE motors.
We're confident that we offer the best flowing pipes available on the market. 
Features
Designed as REAL 1-PIECE piping, not a bunch of pipes welded together as others on the market.
These pipes allow for a cleaner look
Weight advantage - Our Gen4 3SGTE varient pipes weighs 3.3lbs vs 7.5lbs stainless steel pipes offered by our competitors)
Smoother flow transitions with more ideal angles and bends thus increasing intake velocity within the pipes, thus more FLOW, less restrictions and MORE HORSEPOWER!
Wont pop off hose couplers as easily as other pipes on the market as our pipes allow for more surface area to be clamped down by hoses. Gone are the days of pulling over on the road or going home to fix pipe connections that have blown off due to a bad design/fitment.
Does not rust(perfect for water/ethanol injection)
Included
MR2Heaven Custom polished aluminum Intercooler Hot Pipe
MR2Heaven Custom polished aluminum Intercooler Cold pipe 
(4) Silicone couplers & (8) Heavy duty T-bolt clamps (Optional)
Notes
This standard setup comes without a BOV flange(No Blow off valves). (Cleaner look, less chance of leaks, faster spool, toyota proven effectiveness and more response running without an BOV flange)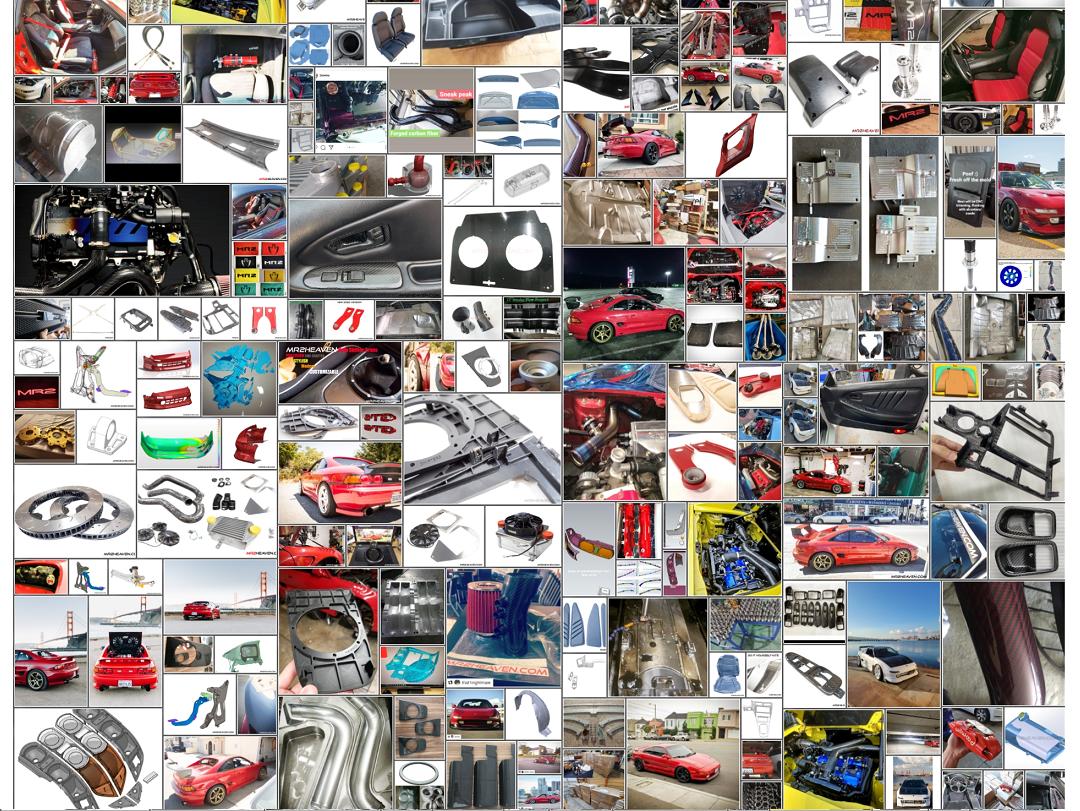 MR2 Experts - 20+ years of experience.
Largest MR2 Parts Collection in the World
Have ideas, need something, have suggestions or questions? Hit us up!

Sales@MR2Heaven.com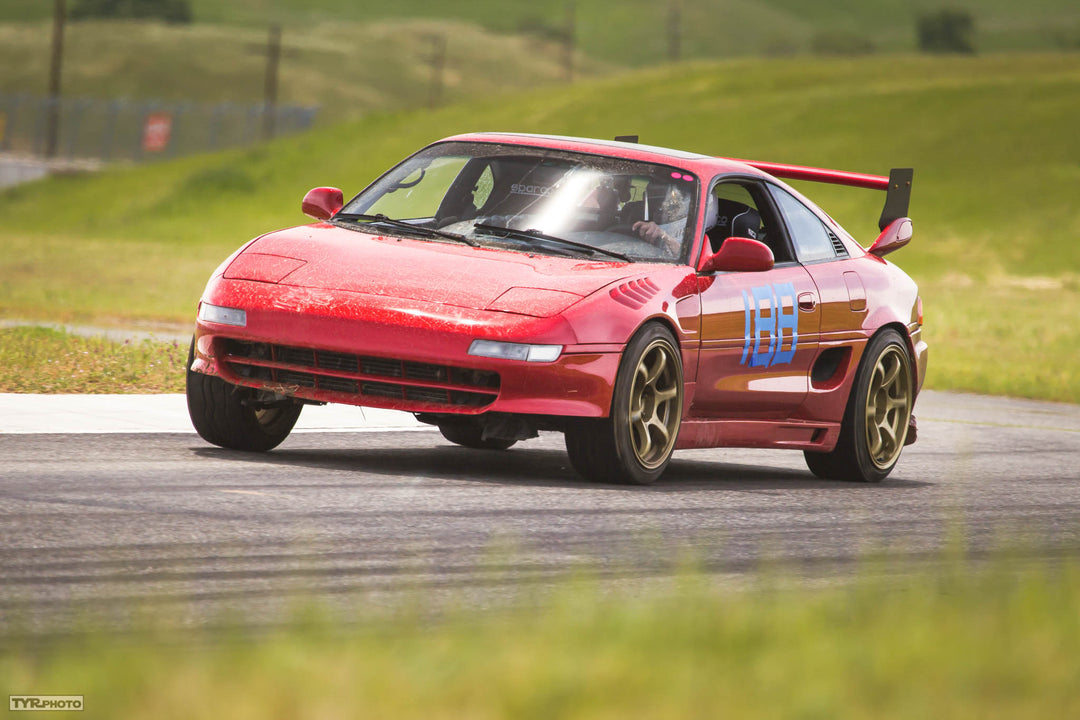 Passion drives everything we do at
MR2Heaven
Since 2002, we've been working to improve almost every aspect of the Toyota MR2, whether it's restoring it to its former glory or increasing its performance, efficiency, or style.
Our team of experts offers a wide range of OEM and aftermarket parts, as well as our own unique designs and engineering that can't be found anywhere else. We're dedicated to providing the best products at great everyday low prices and supporting the Toyota MR2 community with high-quality products.
If you have any new ideas, let us know – we're always looking for ways to bring your vision to life. Thank you for choosing MR2Heaven for all your Toyota MR2 needs.