Purpose
Another NEW product offering from MR2Heaven. Continuing where Toyota left behind and improving on the part itself. 
By putting our touch, redesigning and improving on the OEM cables, this cable is often referred to as "The Holy Grail" of all throttle cables. This BRAND NEW cable will solve all your problems!  Ever since throttle cables have been discontinued by Toyota, many users have been struggling to find solutions.
Frustrated about

 

overly stiff,

 

vague,

 

unresponsive

 

or

 

wobbly/loose gas pedal response?

Want to replace a frayed and worn throttle cable? 
Trying to

 

clean up the engine bay?
Want to

 

KEEP or DELETE cruise control? 
Looking to

 

upgrade to a GEN3/4/5 3SGTE

 

and

 

need a throttle cable?
Looking for the discontinued

 

unicorn NA-Non Cruise Control Throttle Cable?

This cable will also work with a

 

Straight runner intake manifold/trunk mount intercooler setup

Custom setup?
We have got you covered.
Features
OEM fit and finish - All related rubber grommets, metal bracket pieces and protection sleeves included (Everything in the first picture)
Drop in plug-and-play throttle cable

 (No need to modify anything unless you're on a gen3, then you'll need to modify 

Longer than the original NA throttle cable - (for those people demanding wire tucks, straight runner intake manifolds/trunk mount IC and other purposes)
20% longer length on threaded part of the cable to allow for more adjustments - to achieve that perfect gas pedal feel and throttle response!
We eliminated all the headaches and confusion for the customer, simply remove your current throttle cables and hook up this new one!
If you have or want to keep cruise control, there is an additional cable you may or want to order. Refer to notes
Check out our other cables - We offer many other cables for different purposes!
If you have any questions about our cables, feel free to reach out to us and we can help you out!
Notes
Cruise Control - There are 2 throttle cables to make Cruise Control work. The long full cable which is the page you are currently on and one of the short cables below. Ideally best to replace both at the same time for the best experience.
Regarding GEN3 3SGTE Only - For MR2Heaven as well as OEM cables, If using for GEN3 3SGTE, you would need to modify your OEM throttle cable mounting bracket by offsetting its mounting location by half an inch or create your own mounting bracket. (This is standard procedure for GEN3 3SGTE Swaps).
Wire tuck friendly.
 


Great for GEN4 3SGTE or trunk mounted throttle body setups
For AW11, a few of our customers tested on MK1A/B with 4AGE throttle body and MK1.5 (AW11 with a 3SGTE) so far. They reported they potentially needed to use an additional throttle cable stopper (found here) and had to snip off about 1/2" of inner cable for MK1A/B setup. For MK1.5, it is plug and play. We personally never owned or tested on an AW11 but our customers are pretty creative :)
For RHD, will need to modify bracket by drilling one hole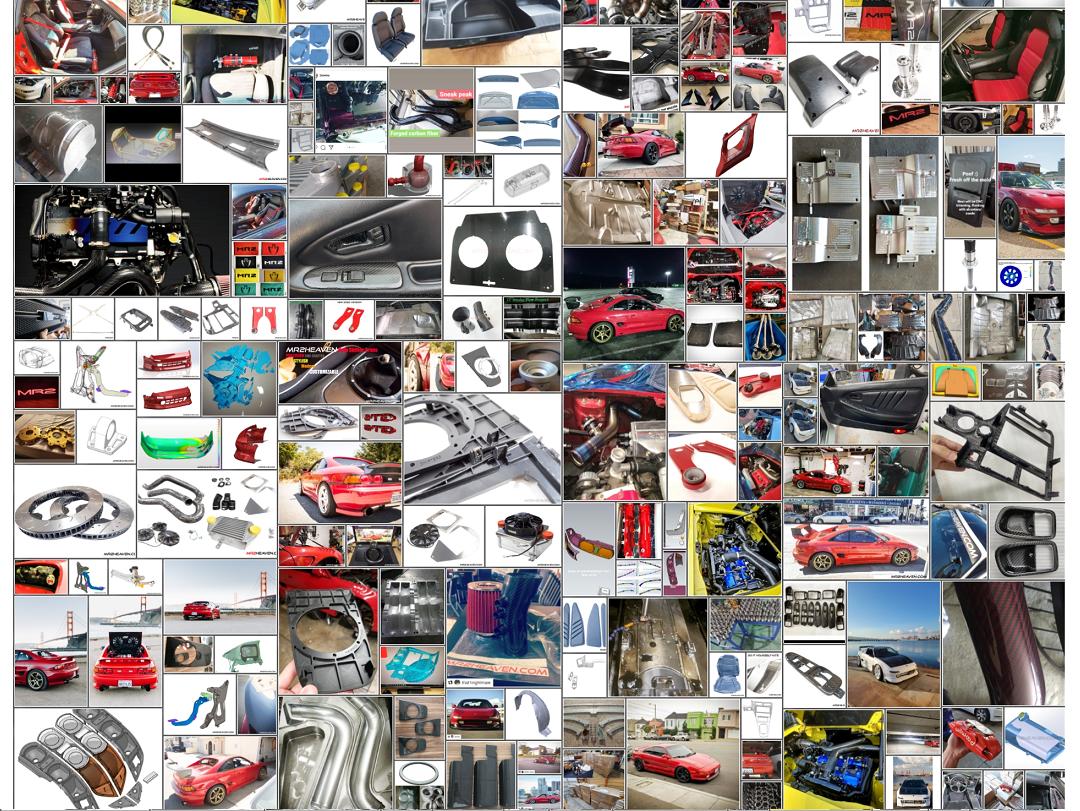 MR2 Experts - 20+ years of experience.
Largest MR2 Parts Collection in the World
Have ideas, need something, have suggestions or questions? Hit us up!

Sales@MR2Heaven.com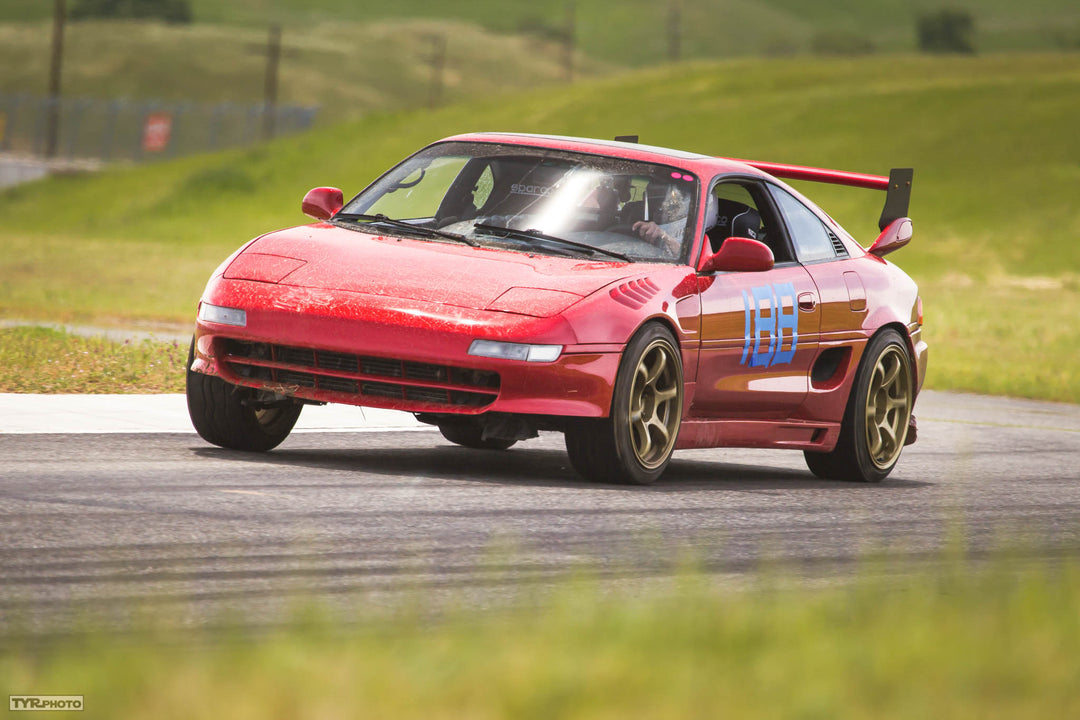 Passion drives everything we do at
MR2Heaven
Since 2002, we've been working to improve almost every aspect of the Toyota MR2, whether it's restoring it to its former glory or increasing its performance, efficiency, or style.
Our team of experts offers a wide range of OEM and aftermarket parts, as well as our own unique designs and engineering that can't be found anywhere else. We're dedicated to providing the best products at great everyday low prices and supporting the Toyota MR2 community with high-quality products.
If you have any new ideas, let us know – we're always looking for ways to bring your vision to life. Thank you for choosing MR2Heaven for all your Toyota MR2 needs.