The OEM Intercooler Hoses is notoriously known for to be missing, cracking, damaged or altered, causing all sorts of hesitation issues for the 91-95 USDM MR2 Turbos. Many of these issues include hesitation, bogging, running rich or lean as well as knocking as the car cannot properly calculate air flow going into the motor. 
Our solution? We made our own with silicone. Silicone is known for quality, durability, reliability and is great at handling high temperatures, exactly what the OEM Rubber boot does not do too well.
MR2Heaven Silicone Hoses utilize a 4 ply high temperature material. Silicone hoses are used by professionals in performance racing vehicles, commercial truck and buses, marine etc. 
Features
4 Ply Construction
Available in Red or Black
Includes
1x Hot Pipe to Intercooler Hose
1x Hot pipe to Turbo Hose
1x Cold pipe to Intercooler Hose
1x Cold pipe to Throttle Body Hose (Please specify GEN2 or GEN3 3SGTE)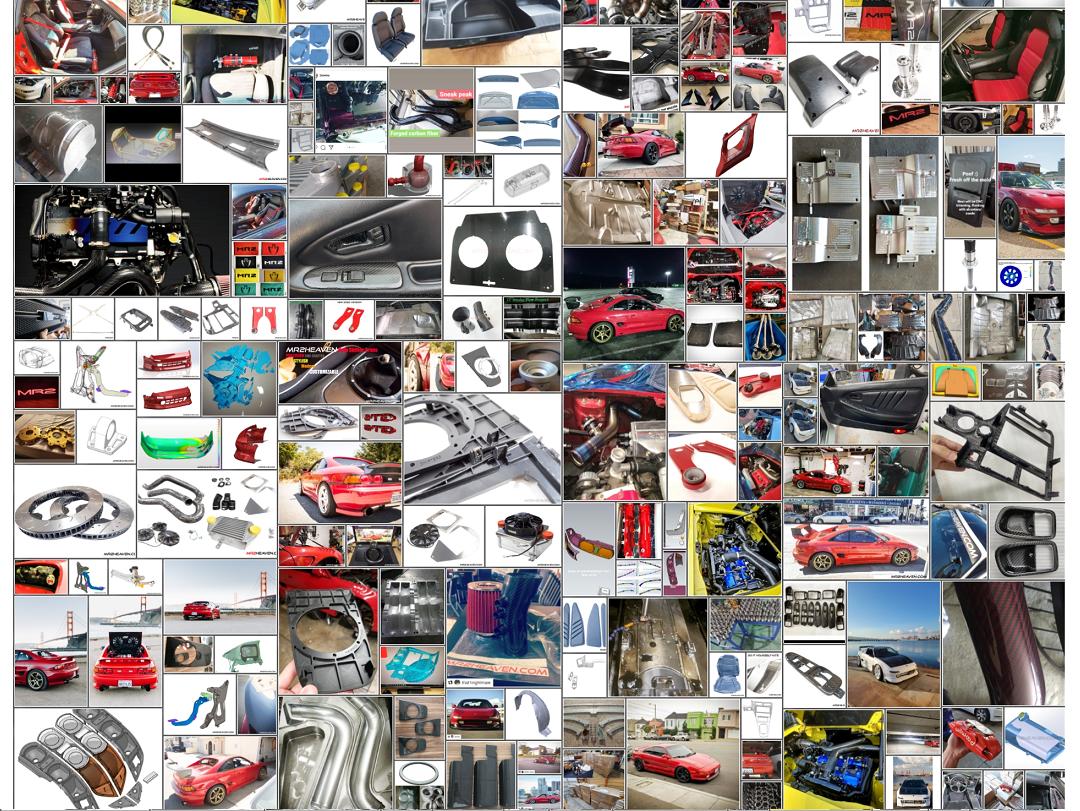 MR2 Experts - 20+ years of experience.
Largest MR2 Parts Collection in the World
Have ideas, need something, have suggestions or questions? Hit us up!

Sales@MR2Heaven.com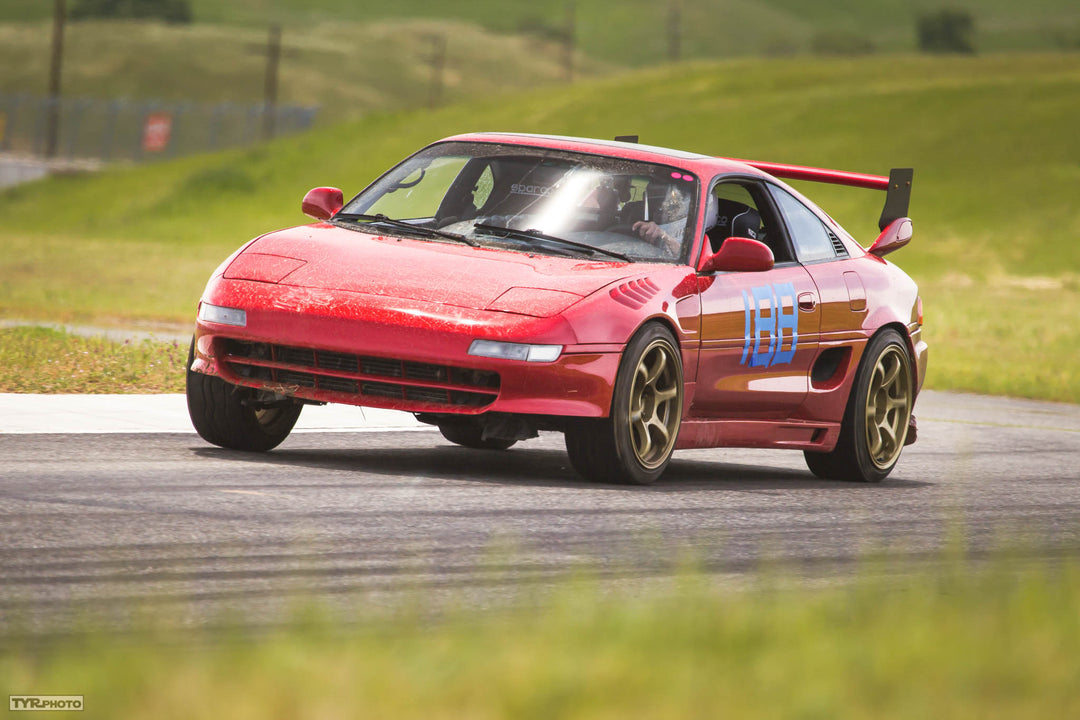 Passion drives everything we do at
MR2Heaven
Since 2002, we've been working to improve almost every aspect of the Toyota MR2, whether it's restoring it to its former glory or increasing its performance, efficiency, or style.
Our team of experts offers a wide range of OEM and aftermarket parts, as well as our own unique designs and engineering that can't be found anywhere else. We're dedicated to providing the best products at great everyday low prices and supporting the Toyota MR2 community with high-quality products.
If you have any new ideas, let us know – we're always looking for ways to bring your vision to life. Thank you for choosing MR2Heaven for all your Toyota MR2 needs.