Purpose
Designed to be minimalistic, unobtrusive, easy to access and occupies factory used mounting locations and typically unused space. This bracket allows one the ability to slide their OEM seats directly over the fire extinguisher setup without interference. Also works with most aftermarket seats. 
This would surely come in handy in the unknown future. Maybe save another person's car/house or your own! 

Why?
An quality extinguisher in the vehicle that is quickly accessible can mean the difference between a small incident or total vehicular loss. Safety is extremely important and so is protecting yourself and your prized possessions. Don't let your MR2 burn to a crisp.
With older and modified/touched cars, there is an increased chance that a fire can occur. We've seen our fair shares of MR2s/Various cars catching on fire, even multiple newer untouched factory cars catch fire many year. By the time a fire truck comes and attempts to put out a fire, it is likely TOO LATE and the damage has been done! 
Features
Direct bolt in, no modifications needed
Made from 5mm thick Aluminum for lightweight and strength
Anodized Black for beautiful appearance and scratch resistance
Works with stock seats using extra hardware and most aftermarket  seats. Seat in picture is an adjustable Sparco EVO bucket seat.
Allows for FULL RANGE OF MOTION of OEM seats

(Light modification to mounting bracket necessary)
Included
Anodized lightweight aluminum fire extinguisher mounting bracket (Red bracket in picture only comes with fire extinguisher purchase)
Hardware Kit
Fire Extinguisher Choices 
If you purchase the General Purple K Automotive commercial grade fire extinguisher or the H3R Halguard HG250R, they will include a mount, which mounts directly onto our bracket with ease. 
Halguard HG250R - The best choice if money is not an issue. We highly recommend this particular one. We run the Halguard HG250R ourselves and highly recommend this particular fire extinguisher as they offer many advantages over other brands. HG250R comes in a decent & generous size, specifically 

designed to extinguish fluid (gas/oil) and electrical type fires and

 will not harm your electronics. The agent goes on clear, will not leave a residue, corrode your components and WILL NOT impair operator's vision during use. Compact, lightweight and easy to detach to use. The liquefied gas extinguishes those hard-to-reach fires that are common in many applications. Made in USA, EPA approved. Clean agent fire extinguishers like these have long been the product of choice for protecting classic automobiles and race cars, not to mention aircraft, computer rooms, and other high-tech equipment. 
Automotive Commercial Grade Purple K - This automotive commercial grade Purple K fire extinguisher is excellent at combating fuel or electrical fires. Purple K agent has been the go to choice for oil, gas and chemical fires. 
Note
These fire extinguisher agents are very effective, they are not the same as general purpose fire extinguishers. For effectiveness in terms of putting a fire out, Halguard HG250R's Halotron and Purple K agents are multiple times more effective in putting out a fire compared to general fire extinguishers as they disrupt the fire's chemical process from taking place. They are also very effective on fires caused by fuel, oil, electronics etc 
See video Halotron - https://youtu.be/TFOulyDFgDk?t=151
See video Purple K - https://www.youtube.com/watch?v=eVnjP8DMzQ0


May or may not work on other fire extinguishers on the market. 
Amerex Halotron Series does not work with this bracket.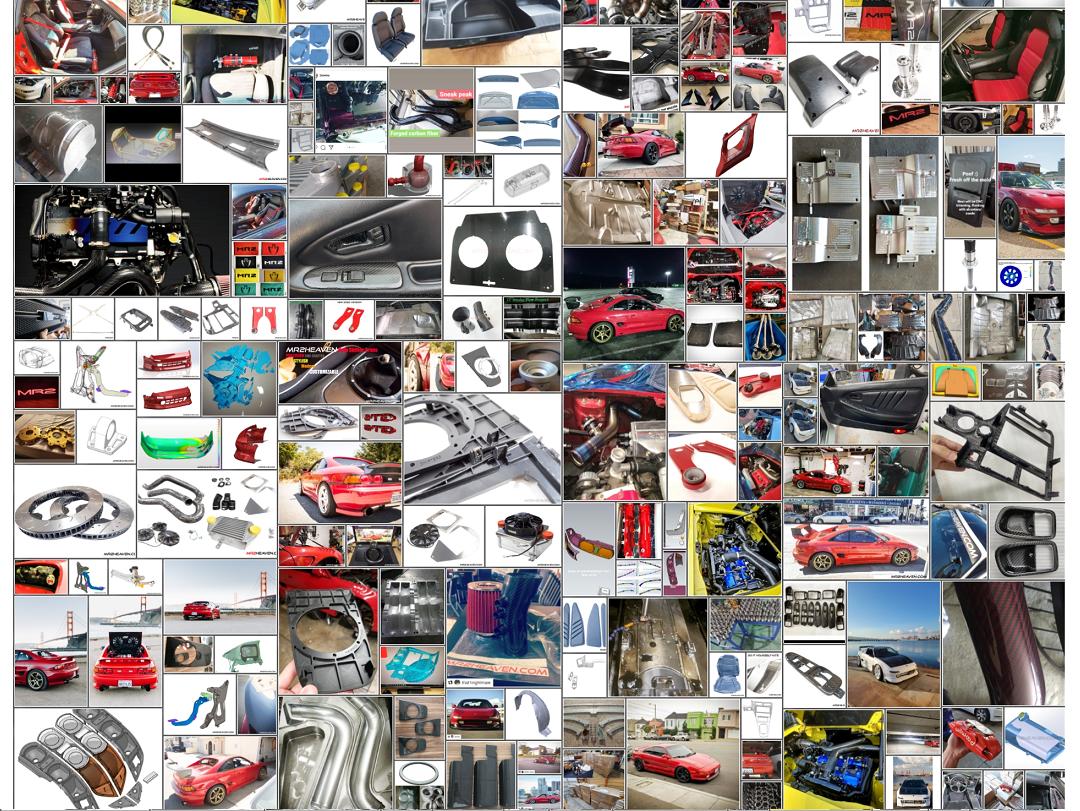 MR2 Experts - 20+ years of experience.
Largest MR2 Parts Collection in the World
Have ideas, need something, have suggestions or questions? Hit us up!

Sales@MR2Heaven.com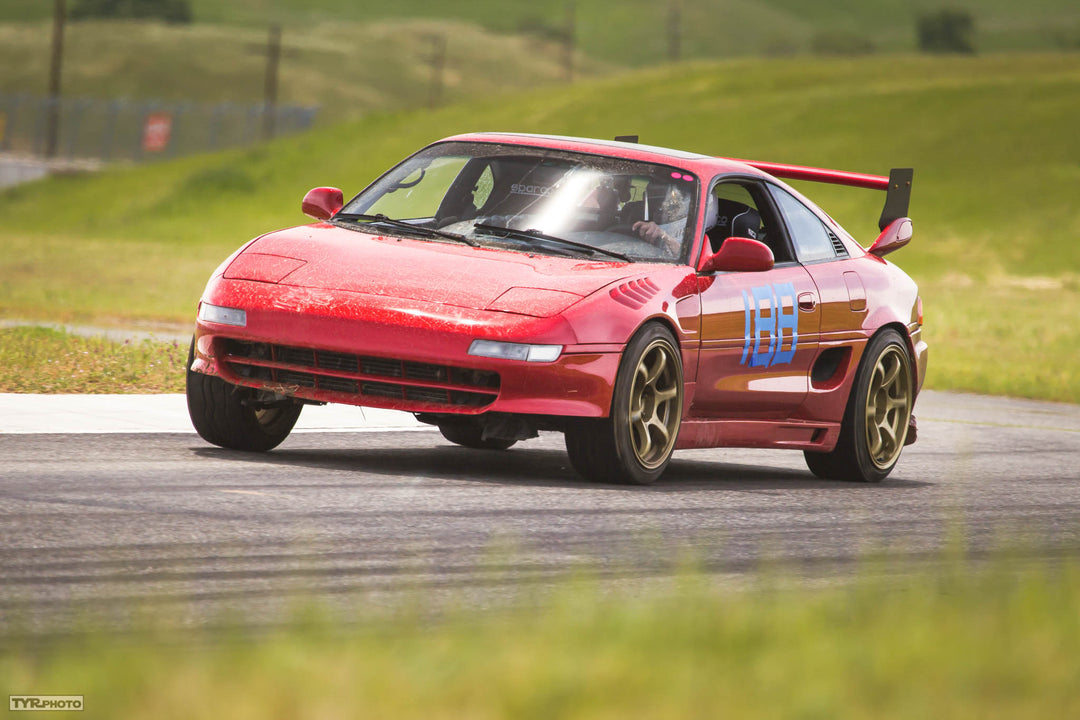 Passion drives everything we do at
MR2Heaven
Since 2002, we've been working to improve almost every aspect of the Toyota MR2, whether it's restoring it to its former glory or increasing its performance, efficiency, or style.
Our team of experts offers a wide range of OEM and aftermarket parts, as well as our own unique designs and engineering that can't be found anywhere else. We're dedicated to providing the best products at great everyday low prices and supporting the Toyota MR2 community with high-quality products.
If you have any new ideas, let us know – we're always looking for ways to bring your vision to life. Thank you for choosing MR2Heaven for all your Toyota MR2 needs.