These are one of the best lug nuts available out there
The R40 unique feature (patent pending) of this six-sided, hexagonal lug nut is that each lug consist of 2 pieces, where the top of the lugs spin freely from the tapered centering ring. This ensures a much tighter and precise hold than traditional lug nuts. It also minimizes the chances of scratching your wheels. Made of lightweight composite materials, these open ended lugs fit on both standard studs as well as extended studs. The entire set weighs just under 2 lbs! Highly recommended for both street and track enthusiasts.

New Project Kics R40 Iconix are now available to order. Made out of high quality chromoly 435 forged steel. Comes in packs of 16 + 4 locks or a full 20 piece kit without wheel locks.


- 20pc Open Ended with Black Plastic End Caps
- Kit Options : Lock Kit Version (16 lugs + 4 locks) or Non-Lock Version (20pc lugs)
- Color Options: Black / Neo Chrome
- Size Options : M12xP1.5
- Rotating seat so your lugs don't scratch your wheel like a normal acorn style lug would
- High Quality Forged Steel
- *4pc lock kits are also available separately.

NOTE: LUG NUTS ARE MADE WITH TAPERED BOTTOMS SPECIFICALLY FOR AFTERMARKET WHEELS. DO NOT USE THESE TUNER LUGS FOR YOUR FACTORY WHEELS. WE NO LONGER ACCEPT RETURNS ON LUG NUTS FROM CUSTOMERS WHO ATTEMPT TO USE THEM ON FACTORY WHEELS.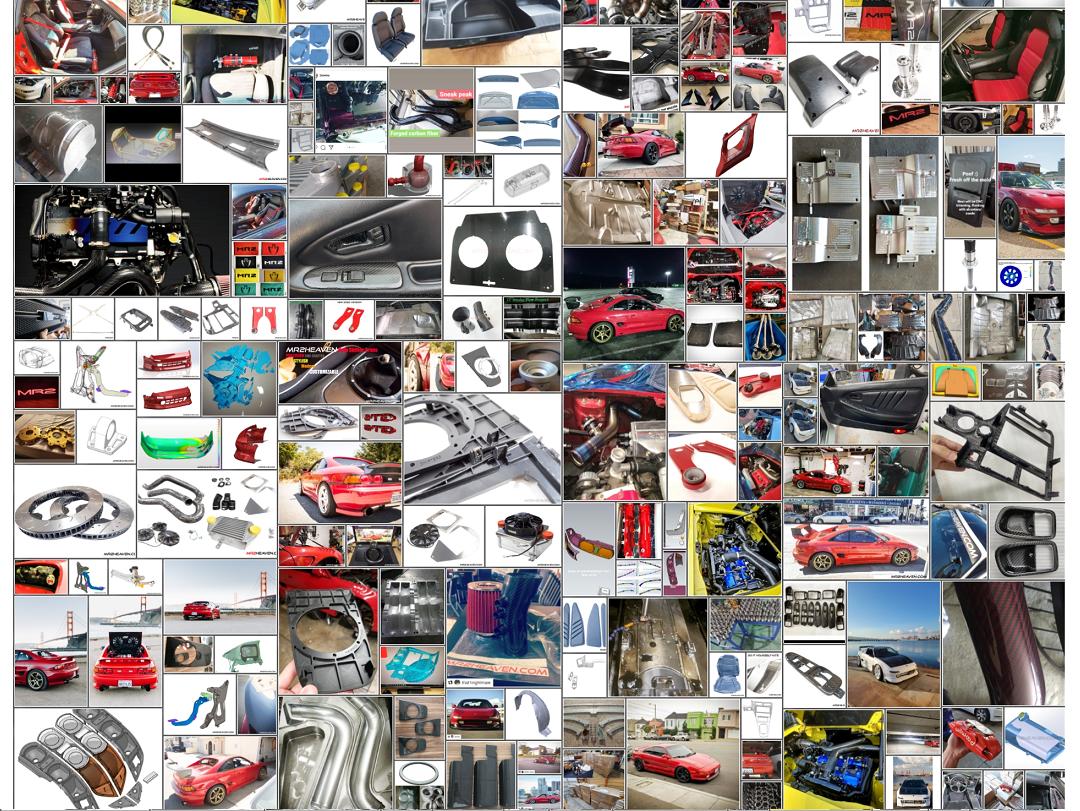 MR2 Experts - 20+ years of experience.
Largest MR2 Parts Collection in the World
Have ideas, need something, have suggestions or questions? Hit us up!

Sales@MR2Heaven.com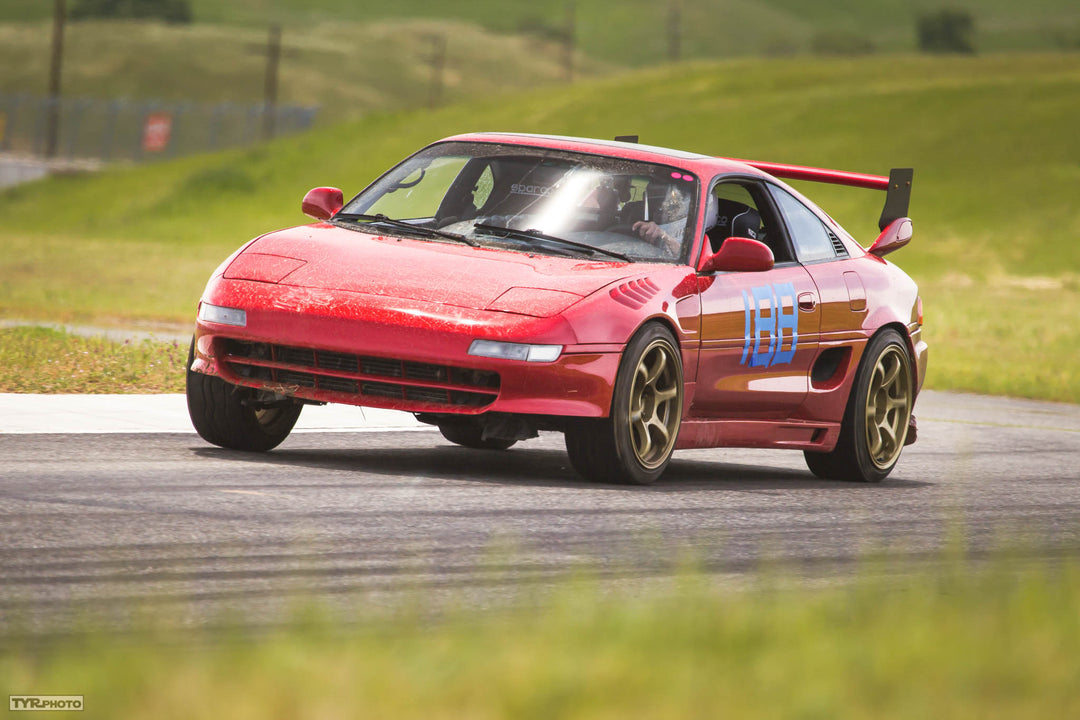 Passion drives everything we do at
MR2Heaven
Since 2002, we've been working to improve almost every aspect of the Toyota MR2, whether it's restoring it to its former glory or increasing its performance, efficiency, or style.
Our team of experts offers a wide range of OEM and aftermarket parts, as well as our own unique designs and engineering that can't be found anywhere else. We're dedicated to providing the best products at great everyday low prices and supporting the Toyota MR2 community with high-quality products.
If you have any new ideas, let us know – we're always looking for ways to bring your vision to life. Thank you for choosing MR2Heaven for all your Toyota MR2 needs.