10/30/2022 - Product launch. In stock now
---
Im sure we're all tired of our faded A/C buttons on our 30+ year old MR2s as it makes our interior look worn out. So what did we do, we made pop on replacement button caps!
Features
Faithful OEM reproduction
3D Scanned and CADed
Plastic injected covers
Black Soft Touch spray painted to match
Laser engraved with A/C and for light to transmit
To install, remove old AC button by using a sharp knife tip to gently pry and pop old button cover off. Pop on the new one.  Reinstall completed button assembly back into HVAC control unit. 
Snug and perfect fit
Notes
While we strived to reproduce this button to the best of our ability, due to complex geometry on the underside and difficult to control shrinkage issues caused by plastic injection production method, the plastic material near circle hole is slightly deformed/shrunk. OEM has this issue also

Fits USDM applications and those that use the same style button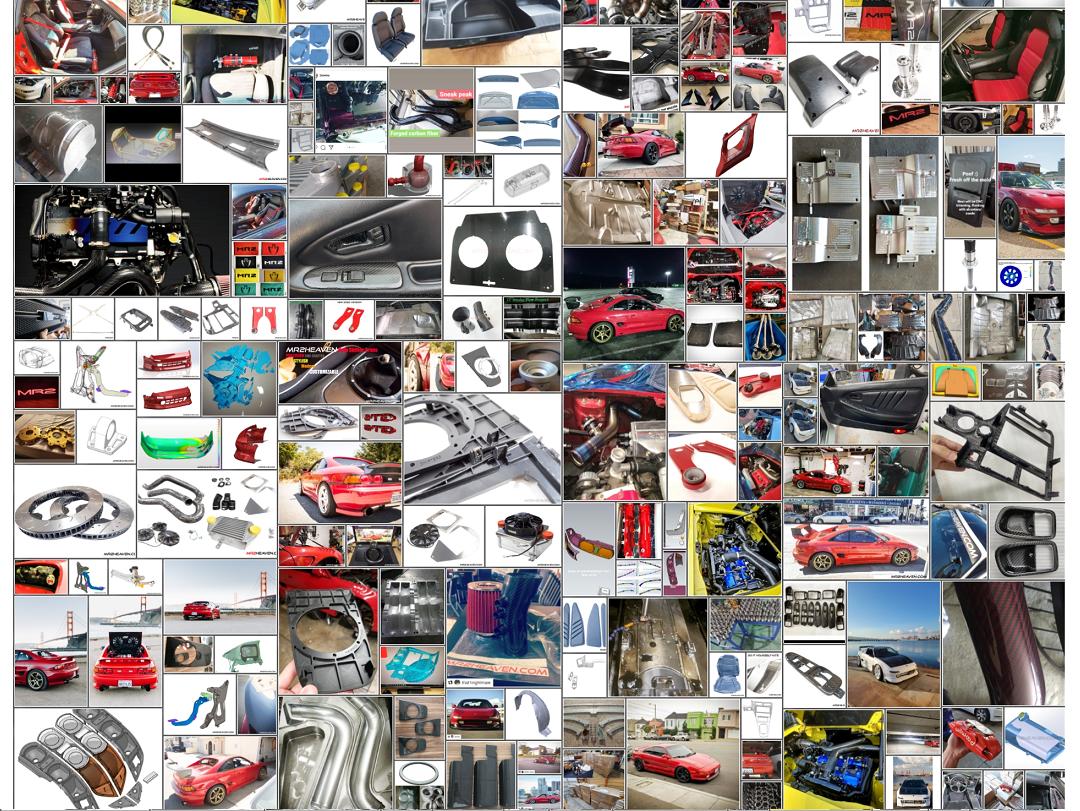 MR2 Experts - 20+ years of experience.
Largest MR2 Parts Collection in the World
Have ideas, need something, have suggestions or questions? Hit us up!

Sales@MR2Heaven.com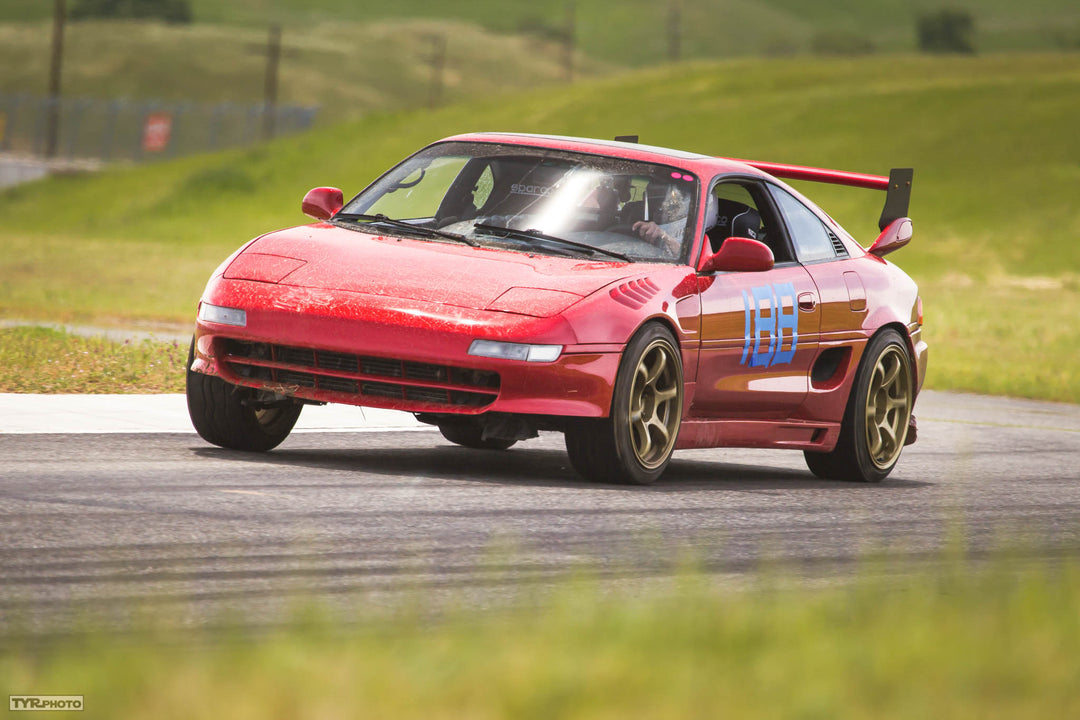 Passion drives everything we do at
MR2Heaven
Since 2002, we've been working to improve almost every aspect of the Toyota MR2, whether it's restoring it to its former glory or increasing its performance, efficiency, or style.
Our team of experts offers a wide range of OEM and aftermarket parts, as well as our own unique designs and engineering that can't be found anywhere else. We're dedicated to providing the best products at great everyday low prices and supporting the Toyota MR2 community with high-quality products.
If you have any new ideas, let us know – we're always looking for ways to bring your vision to life. Thank you for choosing MR2Heaven for all your Toyota MR2 needs.