2/3/2022 - Back in stock! New improved design for 2022. Stronger, smaller, thicker, simplified. Took an already great product and made it even better!
Purpose
Discontinued from the dealer? Gone are the days of sourcing used fog light brackets. We've got you covered.
MR2Heaven Fog Light Brackets helps mount and secure your fog lamps into place
Features
Brackets are made from billet CNC milled 6061 Aluminum
Anodized Red for extra wear protection and to keep your part looking fresh 
Designed with the help of 3D Scanning and CAD
Has protruding guiding pin on the back to help properly mount and secure the bracket as intended by original design
Laser 3D Multi Jet Fusion Printed durable and heavy duty PA12 Nylon snap bushings ensures your fog lamp stays in place.

These Nylon bushings on our brackets are literally strong enough to completely lift and lightly bounce your fog lights up and down after snapping the nylon bushing onto the metal fog lamp post. If you're gonna test this, i do advise lightly bouncing your fog lamp over a soft sofa or bed etc. If you bounce with all your might, the force generated would exceed the bushings holding power and it would likely fall off. 
https://www.instagram.com/stories/highlights/18057241348271956/

Drop in and ready to go, no modifications needed
Includes
A pair of fog light brackets with bushings
Fitment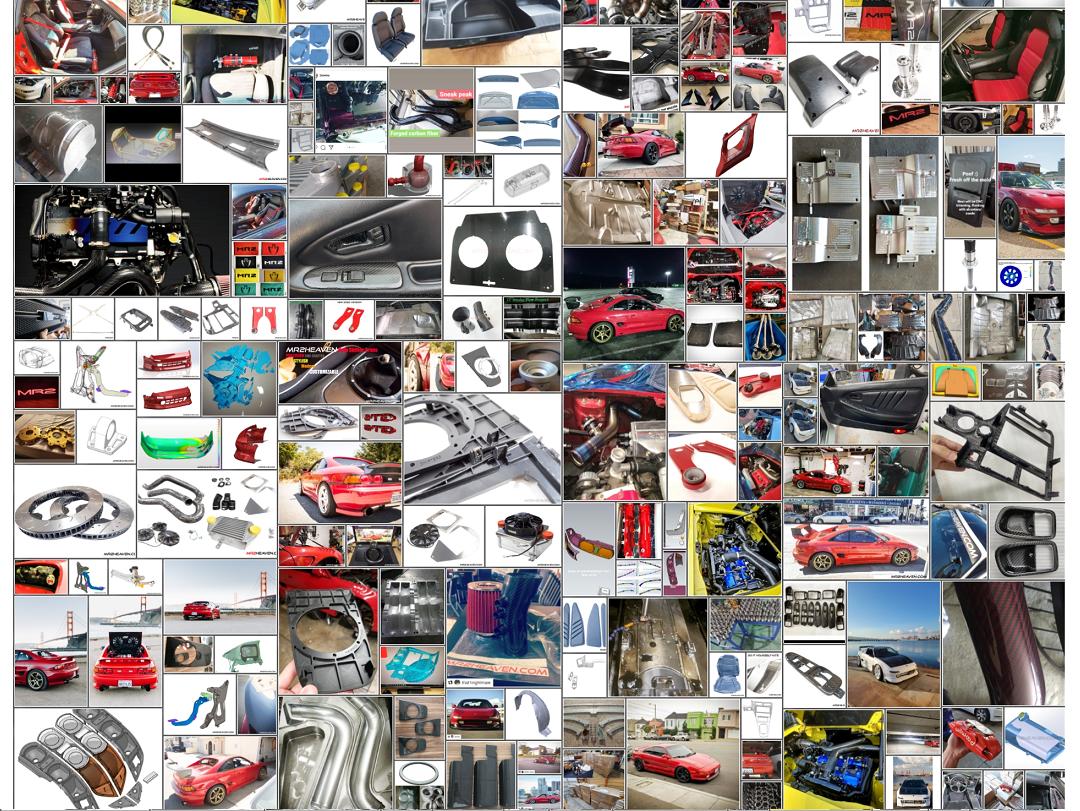 MR2 Experts - 20+ years of experience.
Largest MR2 Parts Collection in the World
Have ideas, need something, have suggestions or questions? Hit us up!

Sales@MR2Heaven.com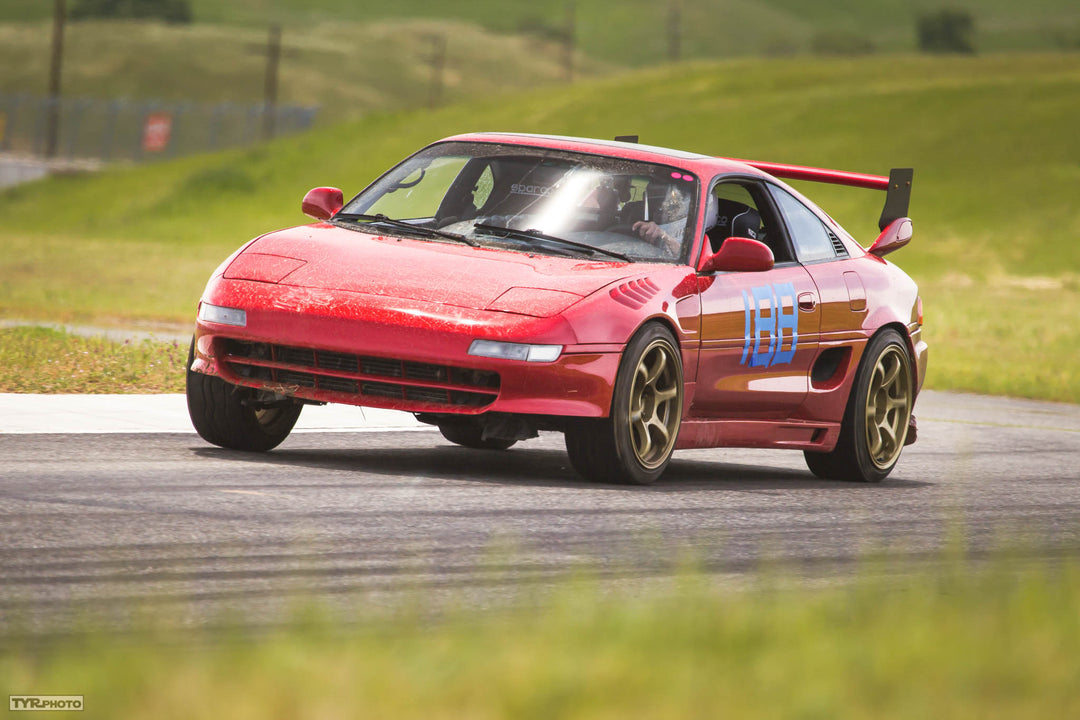 Passion drives everything we do at
MR2Heaven
Since 2002, we've been working to improve almost every aspect of the Toyota MR2, whether it's restoring it to its former glory or increasing its performance, efficiency, or style.
Our team of experts offers a wide range of OEM and aftermarket parts, as well as our own unique designs and engineering that can't be found anywhere else. We're dedicated to providing the best products at great everyday low prices and supporting the Toyota MR2 community with high-quality products.
If you have any new ideas, let us know – we're always looking for ways to bring your vision to life. Thank you for choosing MR2Heaven for all your Toyota MR2 needs.