Note 8/23/2021 - Out of stock on Alcantara variant
Purpose
With the discontinuation of brittle and flimsy Cloth T-Top Shades by Toyota, we have decided to step up and recreate an even better version. One that wouldn't rot, develop mold or suffer fabric peeling over the years. We have decided to go all in and recreate these shades in premium ABS, the same material used to create our interior trims. These shades help keep your interior cool(Figuratively and literally), comfortable and safe from sun damage.
We also make these in Premium Carbon Fiber, these shades would be a great addition to any MR2, look great from within and outside of the car! Click here to view
Features
Full mounting hardware (Clips, hooks, knobs) included
Sturdy and durable
Glossy when view from inside of car (Plastic bare version)
Luxurious and comfortable when viewed from inside of car (Alcantara version)
Textured on outside (Viewing your car from the outside)
Ready to drop in for T-Top Cars
Materials

ABS Material Construction (Same material as your OE interior trims) - Great if you are on a budget or want to wrap your own fabric
Optional hand laid Alcantara fabric glued onto ABS panel (May have left over folds with glue on the back of the panel that may or may not be exposed when looking from outside the car)
Optional Professional Electrostatically Flocked layer onto ABS panel (Cleanest look, same stuff OEM BMW uses for glove box lining, dashboards etc)
We also sell a carbon fiber variant here
Included
Left and right side Plastic ABS panels
Optional add on electrostatically flocked or alcantara layer if selected
Plastic knob, clips and hardware for mounting
Notes
While ABS is very heat resistant up to around 180-200F, these are still not designed for very hot climates. Unless, you have your t-tops tinted to reflect off a significant portion of heat. If no tint, we recommend our carbon fiber variants. 
Fits T-TOP 1991-1998 MR2s ONLY (until we release a sunroof version)
We also sell a carbon fiber variant here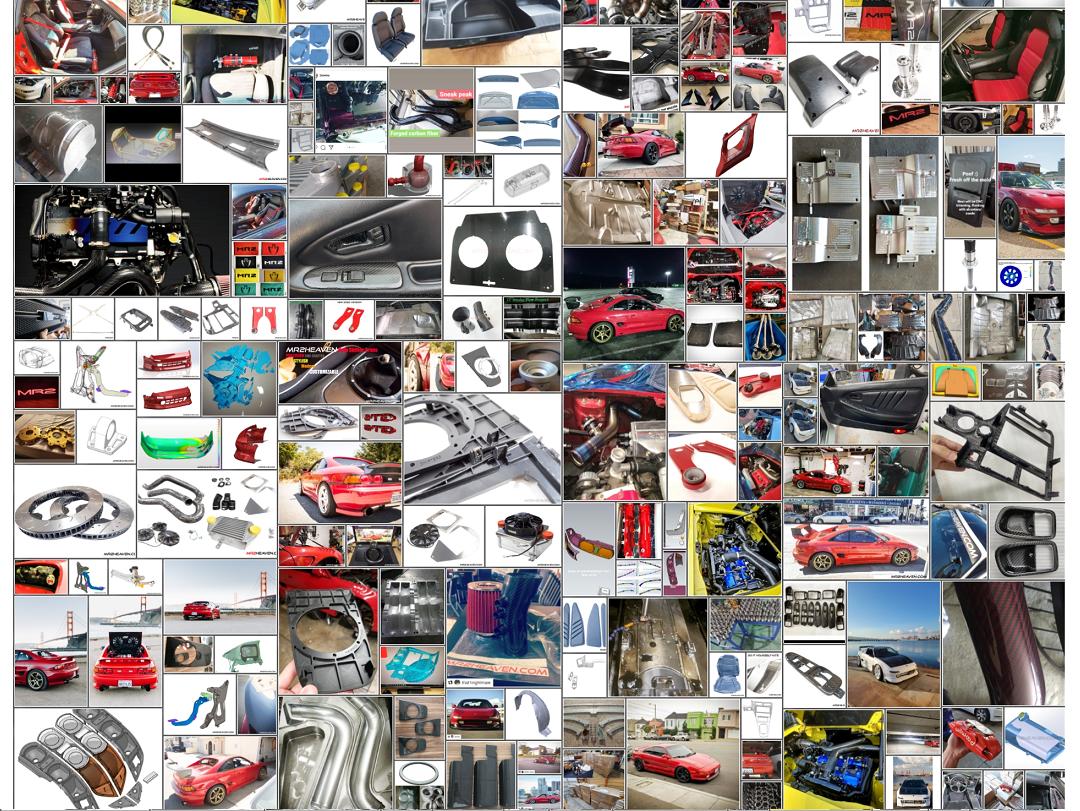 MR2 Experts - 20+ years of experience.
Largest MR2 Parts Collection in the World
Have ideas, need something, have suggestions or questions? Hit us up!

Sales@MR2Heaven.com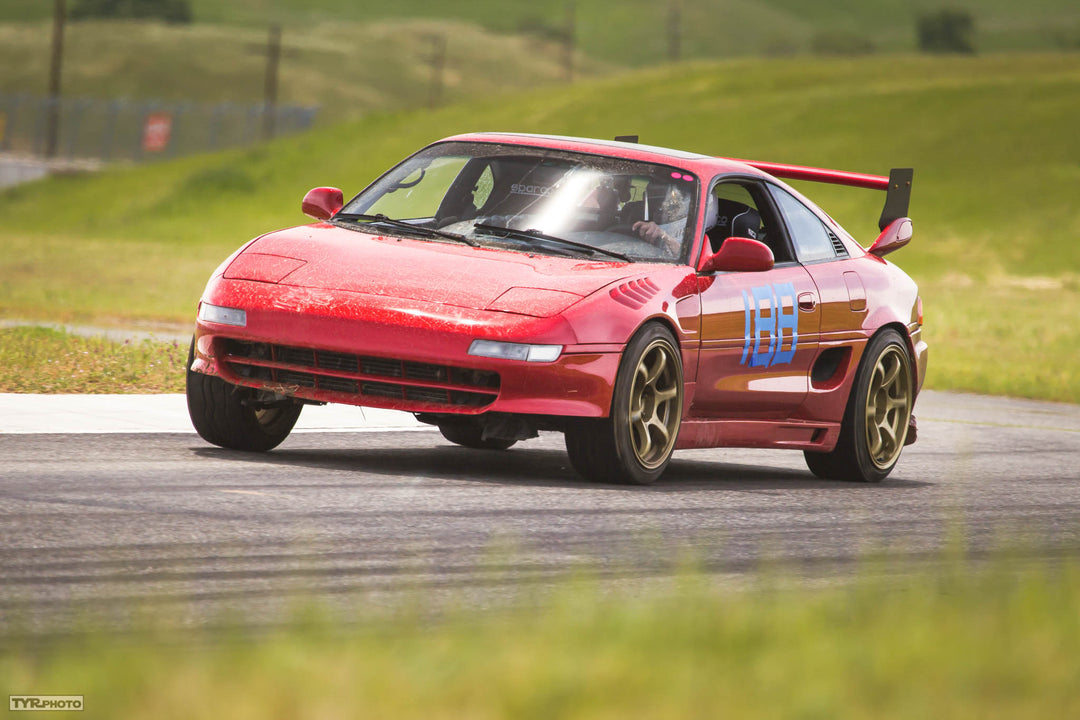 Passion drives everything we do at
MR2Heaven
Since 2002, we've been working to improve almost every aspect of the Toyota MR2, whether it's restoring it to its former glory or increasing its performance, efficiency, or style.
Our team of experts offers a wide range of OEM and aftermarket parts, as well as our own unique designs and engineering that can't be found anywhere else. We're dedicated to providing the best products at great everyday low prices and supporting the Toyota MR2 community with high-quality products.
If you have any new ideas, let us know – we're always looking for ways to bring your vision to life. Thank you for choosing MR2Heaven for all your Toyota MR2 needs.