Recommended clutch for daily and street driving as well as moderate racing. Not recommended for launching, drifting etc. Great for 300-450 wheel horsepower MR2s. This is our HYBRID CLUTCH SETUP for mating a 3SGTE engine with NA S54 transmission
Application:
Any 3SGTE engine with a S54 or S53 transmission
1991-1999 MR2 NA trans
1990-1999 Celica GT GTS
STAGE 2 ENDURANCE S54 Hybrid:
This clutch system is designed for the racing climate. The pressure plate is precision balance for vibration free operation at high RPM. The pressure plate fulcrum is altered for a positive disengagement and a quick shift. The disc is engineered with a Dual Damped design to provide accurate control when accelerating through corners. The friction material is a hybrid using a full face Feramic (Sintered Iron) lining on the flywheel side and a high metal content Organic lining on the pressure plate side. Engagement is positive yet buffered due to the high graphite content unique to Feramic facings.


Kit Includes:
Pressure Plate 
Clutch Disc 
Release Bearing 
Alignment Tool

MR2 Experts - 20+ years of experience.
Largest MR2 Parts Collection in the World
Have ideas, need something, have suggestions or questions? Hit us up!

Sales@MR2Heaven.com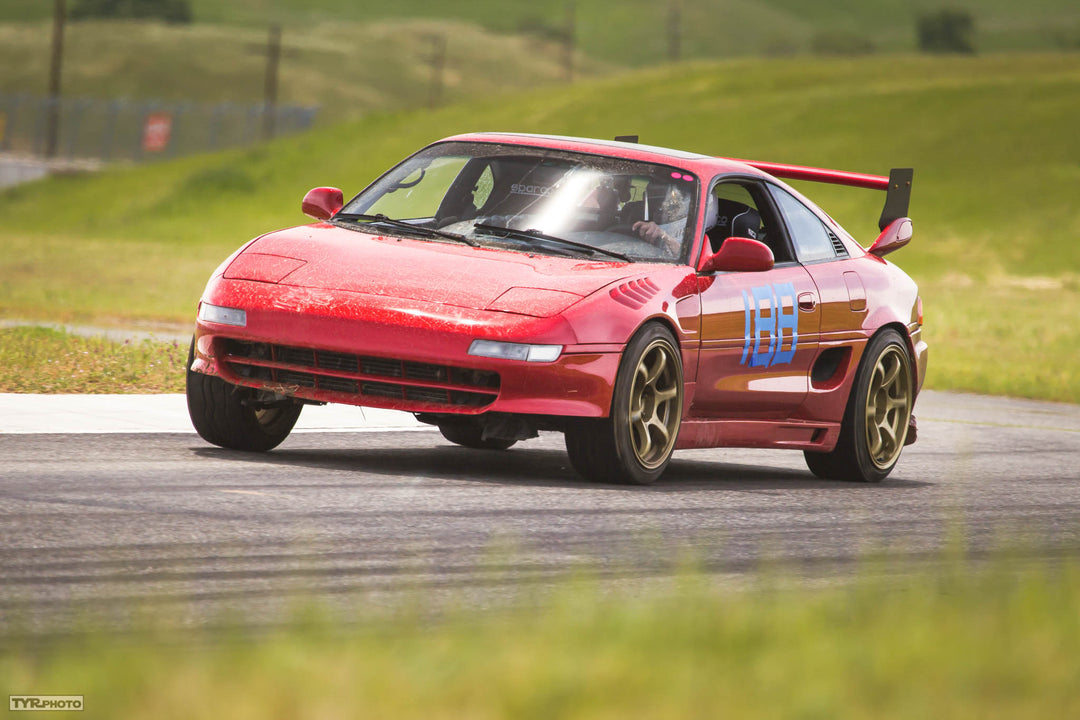 Passion drives everything we do at
MR2Heaven
Since 2002, we've been working to improve almost every aspect of the Toyota MR2, whether it's restoring it to its former glory or increasing its performance, efficiency, or style.
Our team of experts offers a wide range of OEM and aftermarket parts, as well as our own unique designs and engineering that can't be found anywhere else. We're dedicated to providing the best products at great everyday low prices and supporting the Toyota MR2 community with high-quality products.
If you have any new ideas, let us know – we're always looking for ways to bring your vision to life. Thank you for choosing MR2Heaven for all your Toyota MR2 needs.