Notes - This item is usually in stock with no wait times. Average USA ground shipping cost will be around $60. Seat sales are FINAL, no returns/refunds. 
--
--
QRT-C
The QRT-C Performance seat represents the luxury evolution of the QRT-C race seat. The QRT-C Performance uses the same FIA approved light-weight all-carbon fiber race shell as the QRT-C race seat but is covered in Italian Leather and Alcantara. The QRT-C Performance is constructed from "Pre-Preg" aerospace grade carbon fiber, also known as Dry Carbon. The seats are handstitched in the Sparco OEM factory in Torino Italy. The QRT-C Performance has a unique CAD design that features a lower seating position that can fit a larger/taller driver with the exterior dimensions that can fit into smaller cockpits. The QRT-C Performance can hold the driver during extreme lateral forces, but is also comfortable for long road trips. The QRT-C Performance seat is FIA Approved.
SIZING
Large – up to a 36" waist (pants size)
WHAT IS QRT?
Designed and developed at the Sparco OEM Composite Laboratory in Italy, QRT is a patented state-of-the-art technical process, based on aerospace technologies. QRT creates an unparalleled mechanical strength to weight ratio. This innovative production method generates the lightest composite seat shells currently on the market; in fact, it guarantees a reduction in total weight of up to 30% compared to traditional production methods.
TECHNOLOGY
Ultra-light Dry (pre-preg) Carbon Fiber  
Excellent fitment into small cockpits
Medium/Large size driver fitment
Excellent ergonomics
Fire retardant fabric
Special non-slip fabric
FIA approved
*Optional Gray or Red stitching available in black leather only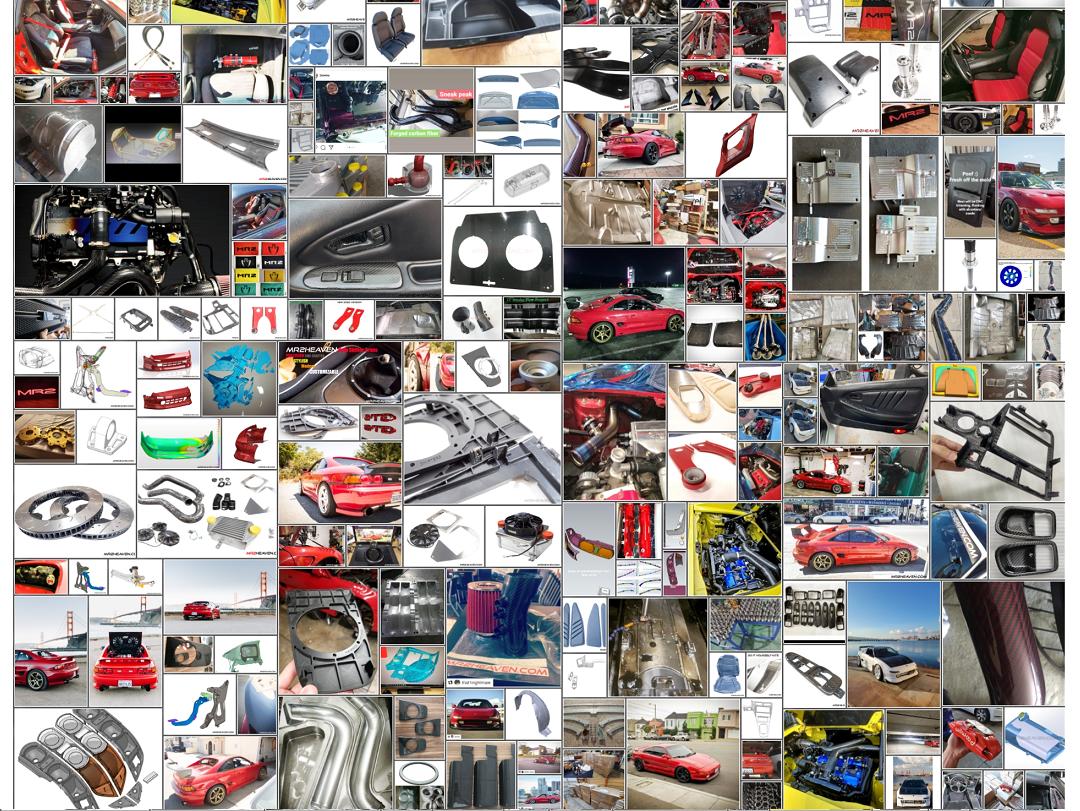 MR2 Experts - 20+ years of experience.
Largest MR2 Parts Collection in the World
Have ideas, need something, have suggestions or questions? Hit us up!

Sales@MR2Heaven.com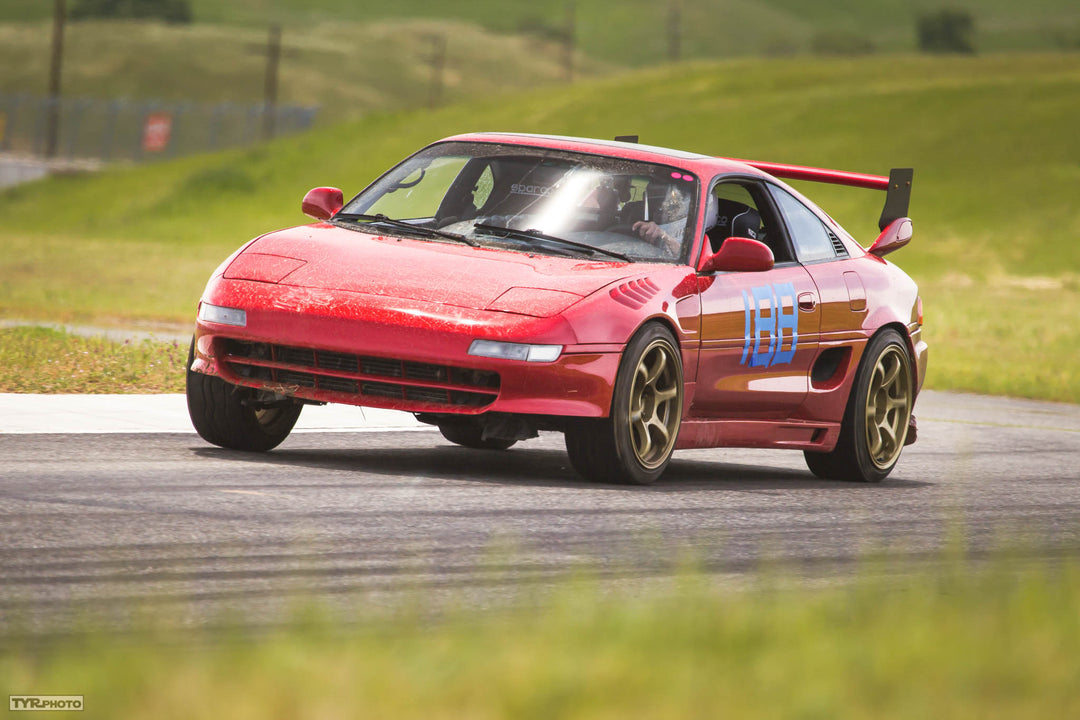 Passion drives everything we do at
MR2Heaven
Since 2002, we've been working to improve almost every aspect of the Toyota MR2, whether it's restoring it to its former glory or increasing its performance, efficiency, or style.
Our team of experts offers a wide range of OEM and aftermarket parts, as well as our own unique designs and engineering that can't be found anywhere else. We're dedicated to providing the best products at great everyday low prices and supporting the Toyota MR2 community with high-quality products.
If you have any new ideas, let us know – we're always looking for ways to bring your vision to life. Thank you for choosing MR2Heaven for all your Toyota MR2 needs.