Notes - This item is usually in stock. Average USA ground shipping cost will be around $60. Seat sales are FINAL, no returns/refunds. 
--
--
SPX
Sparco has designed and engineered some of the most advanced Sport Seats in the world. Sparco designed and developed the first-ever adjustable carbon fiber seat for super cars in 1998, for the Lamborghini Diablo. Since then countless super cars such as the Bugatti Veyron and the Lamborghini Aventador have used Sparco design and technology in their vehicles. In addition to sport seats, Sparco also produces carbon fiber parts such as body panels, bumpers, roofs and aerodynamic pieces. Sparco also produces structural carbon fiber parts like stressed member engine cradles and various chassis parts. 
Supplying parts to OEM manufacturers requires all parts to pass demanding safety and durability tests. Sparco's extensive expertise in carbon fiber technology is why Sparco is a Tier One supplier for Alfa Romeo, AMG, Aston Martin, Audi, Bentley, Bugatti, Ferrari, Keonigsegg, Lamborghini and Lotus to name a few.  
The SPX is handcrafted in Italy using the same technology and materials used for OEM super cars.  In fact the SPX is the first Carbon Fiber reclining seat available to the public that meets the same specifications required by the OEM manufacturers. What this means is that the attention to detail and quality cannot be matched by any other seat manufacturer on the market today.
The Sparco SPX seat represents the ultimate evolution of the sport seat. The SPX uses a combination of carbon fiber and advanced composites that give the driver both comfort and performance in a lightweight package. With the ergonomic shape of the carbon fiber backrest and the seating position of the RTM composite lower, the SPX holds the driver during extreme lateral forces and is comfortable for long road trips.
The SPX is covered in a combination of beautiful perforated and smooth Italian leather. The center of the SPX is covered in Alcantara suede to allow you to gain absolute control of your vehicle and enhance your driving experience. To finish off the performance look, all hand stitching is done in tone-on-tone black with the Sparco logo embroidered in matching black. The gloss finished carbon fiber backrest features a leather pull strap which releases the backrest to fold forward to allow access to a backseat or storage area. The backrest also features a micro adjustment knob that allows you to dial in the perfect driving position.  The SPX is sold in driver and passenger versions (left and right).
TECHNOLOGY
Lightest carbon fiber reclining seat on the market
Gloss carbon fiber back rest
RTM composite lower (RTM is an advanced composite that has the same properties as carbon fiber; lightweight and strong)
Covered in hand stitched Italian leather and Alcantara suede
Leather Pull for seat back release
Sold in Driver (Left) and Passenger (Right) versions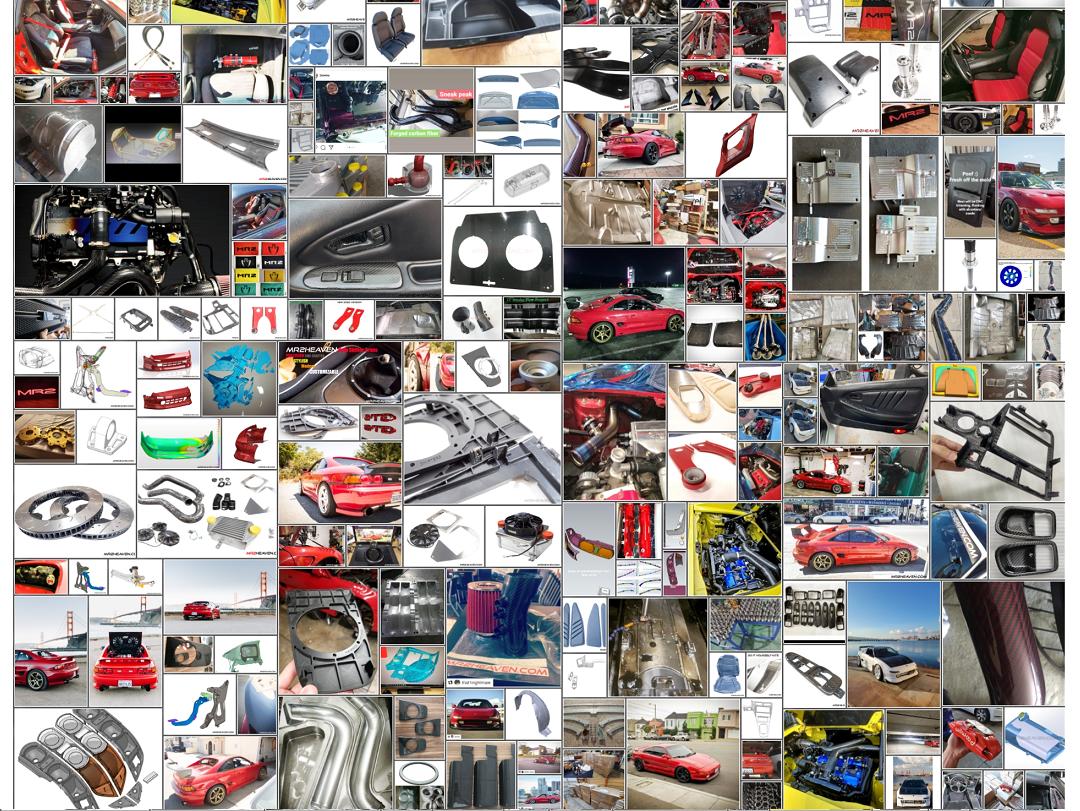 MR2 Experts - 20+ years of experience.
Largest MR2 Parts Collection in the World
Have ideas, need something, have suggestions or questions? Hit us up!

Sales@MR2Heaven.com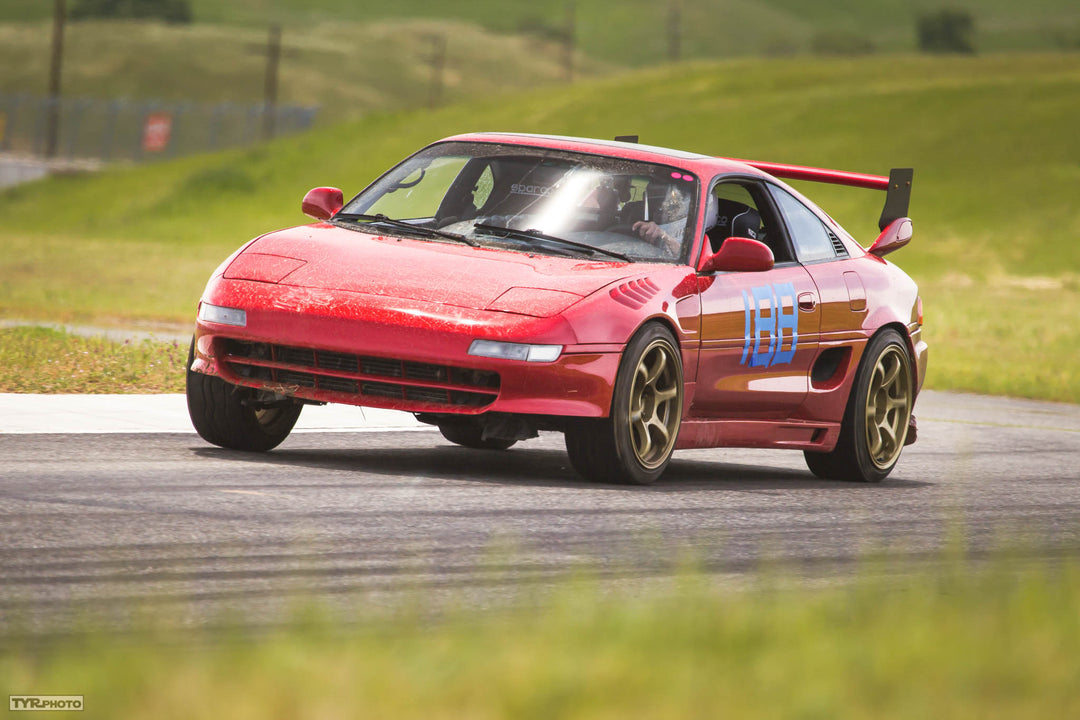 Passion drives everything we do at
MR2Heaven
Since 2002, we've been working to improve almost every aspect of the Toyota MR2, whether it's restoring it to its former glory or increasing its performance, efficiency, or style.
Our team of experts offers a wide range of OEM and aftermarket parts, as well as our own unique designs and engineering that can't be found anywhere else. We're dedicated to providing the best products at great everyday low prices and supporting the Toyota MR2 community with high-quality products.
If you have any new ideas, let us know – we're always looking for ways to bring your vision to life. Thank you for choosing MR2Heaven for all your Toyota MR2 needs.