NOTE:  MR2Heaven's favorite. These are reliable premium rotors which offers great performance and quality for street and light track use. If using for track or high performance track/racing driving, don't forget to buy high temperature resistant brake pads!! (I.e. Porterfields, DS2500, Carbotechs etc)
FITMENT: These are for 1993-1999 MR2 Turbo brake calipers

Excessive heat can cause resins in your brake pad to vaporize or "outgas." As the brake pad wears, the used friction material turns into a fine dust. This boundary layer of heat, gas and dust builds up between the pad and rotor surfaces and inhibits performance. Here's where StopTech SportStop slotted brake rotors make a big difference. StopTech SportStop Slotted Brake Rotors are a true performance rotor and feature:
 * Power Alloy castings (on select applications)
   - Engineered Performance Rotor
   - Superior resistance to cracking due to thermal stress 
   - Increased molybdenum (higher carbon)content that extends reliability, service life and helps reduce NVH "noise" issues 
   - Rotor material is a direct descendant of the patented AeroRotor from StopTech  
 * Introducing directional curve vane design (on select applications)
   - Improved vane design or OE equivalent on all rotors
   - Center split castings
 * New short slot design runs perpendicular to the vane to preserve rotor strength.
 * Direct OE Replacement 
 * Improved wet weather response 
 * Increased initial "bite"
 * Double disc ground for a consistent friction surface and Improved pad bed-in
 * Mill balanced
 * Black E-Coated non-friction surfaces on "Power Alloy" rotors
 * Enhances open wheel appearance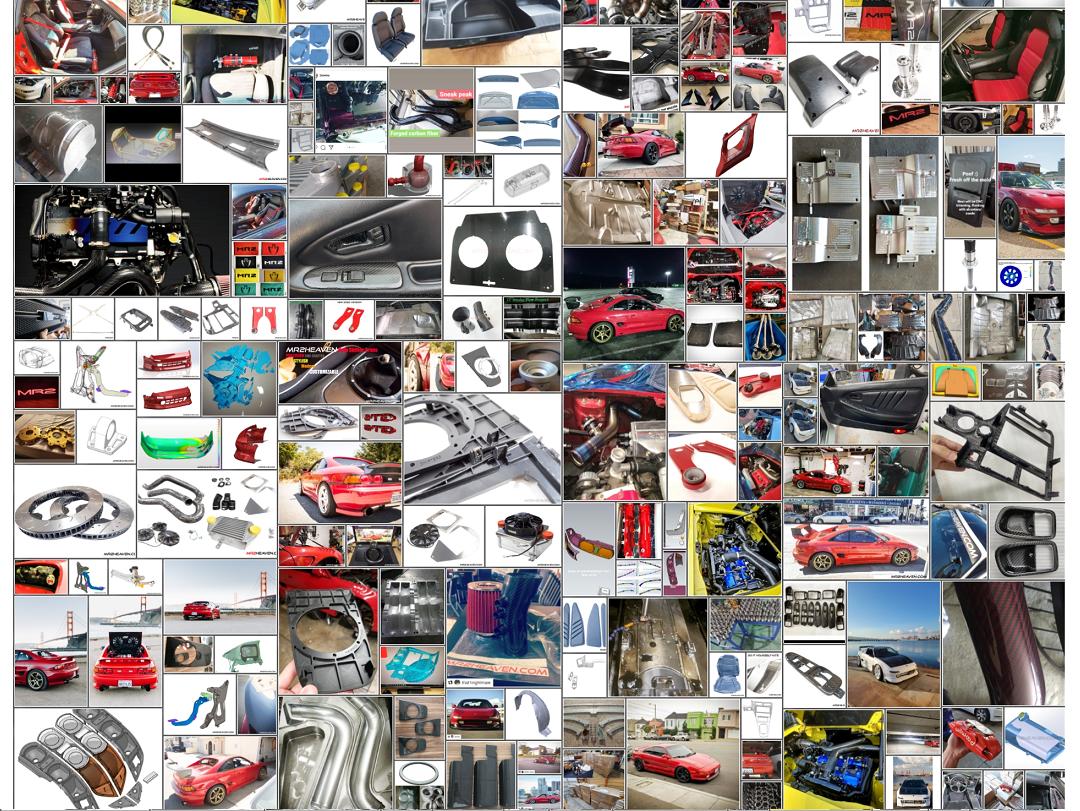 MR2 Experts - 20+ years of experience.
Largest MR2 Parts Collection in the World
Have ideas, need something, have suggestions or questions? Hit us up!

Sales@MR2Heaven.com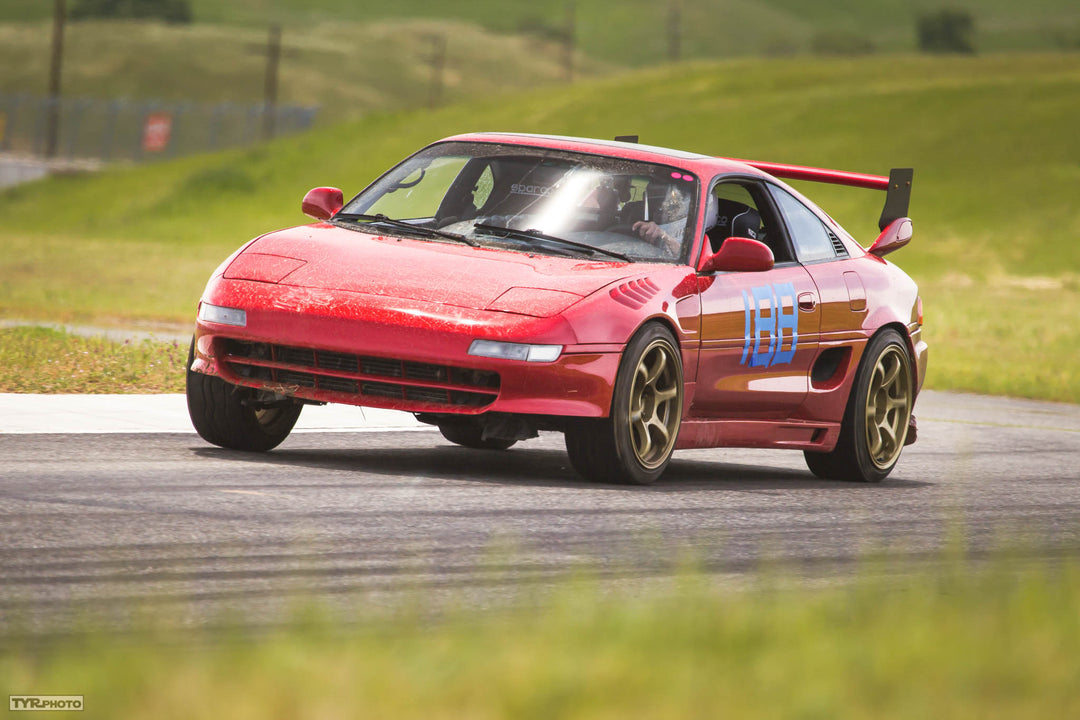 Passion drives everything we do at
MR2Heaven
Since 2002, we've been working to improve almost every aspect of the Toyota MR2, whether it's restoring it to its former glory or increasing its performance, efficiency, or style.
Our team of experts offers a wide range of OEM and aftermarket parts, as well as our own unique designs and engineering that can't be found anywhere else. We're dedicated to providing the best products at great everyday low prices and supporting the Toyota MR2 community with high-quality products.
If you have any new ideas, let us know – we're always looking for ways to bring your vision to life. Thank you for choosing MR2Heaven for all your Toyota MR2 needs.