Purpose
Transform the look of your Toyota MR2 with our high-quality leather seat covers! Our seat covers have been extensively tested and used by our team and customers to restore many high-end MR2s, often selling for $20-35k+. If your 30+ year old seat covers are worn out, torn, dried, ripped, or just not doing it for you anymore, it's time for a change.
Our seat covers are made from durable soft PVC leather and feature high-strength nylon stitching. They also come with a storage pouch behind the seats, just like OEM, and are padded for extra comfort. Installation is easy - just cut up your old covers, wrap these on, attach and secure into place using OEM hardware and retaining rods. 
Our optional heated seats add-on is perfect for winter driving, and we also offer alcantara as an option - these are super grippy and great for spirited driving.
Features
Made from high quality and durable soft pvc leather
High Strength Nylon Stitching
Storage Pouch behind the seats like OEM
Comes padded
Plug and Play (Replicates OEM mounting tabs so no modifications necessary)
Easy to Install (Cut up your old covers, wrap these on, attach and secure into place using OEM hardware and retaining rods)
Optional Heated Seats Option add on
Available in optional Alcantara
Available color/choices

All Black **Popular
All Black with Red Stitching

**P

opular

All Tan
All Blue
Black/Red Hybrid with Red Stitching - About 15 sets of these are currently in stock and once they're gone, they're GONE (No current plans on stocking those, phasing out)
All Black JDM Style Leather/Alcantara

**P

opular

All Black JDM Style Leather/Alcantara with Red Stitching

**P

opular
Want to complete the transformation of your interior? Check out our matching door card inserts, available here
Notes
*One order is enough for both seats* - Includes 2 seat cover kits, enough to do both seats.

These do not wrap over your existing covers. These are a full replacement of your existing covers.

Fits all 91-98 Toyota MR2 OEM Seats (no pre made holes on sides so can be used for NA seats as well as RHD and LHD, for those with bolster and lumbar adjustments holes will need to be made)
These are side specific, check your seat bottom lumbar support to tell them apart. (One side of the bolstering is thicker and bigger than the other side)
Pro Tip #1 -

Keep all your leather parts conditioned periodically to significantly prolong their lifespan and durability. Sunlight and drying

Pro Tip

 #2 - A steamer on a low setting (not a heat gun) will significantly remove any wrinkles and create a tight fitting contoured look!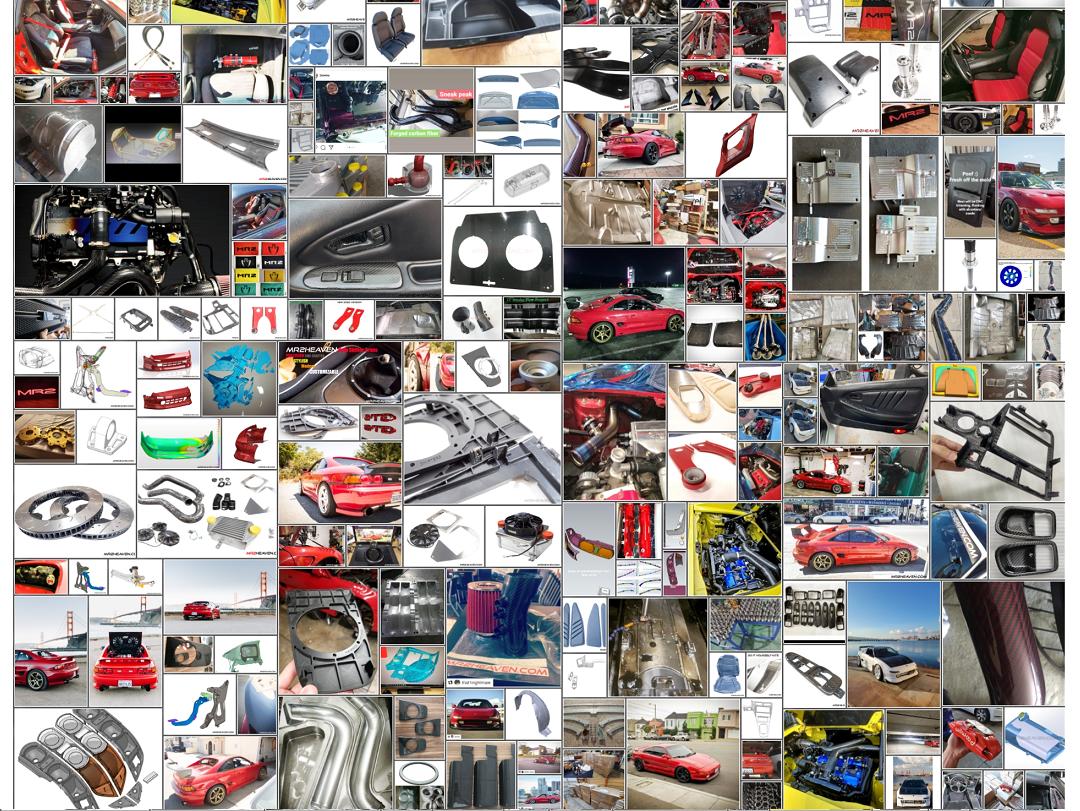 MR2 Experts - 20+ years of experience.
Largest MR2 Parts Collection in the World
Have ideas, need something, have suggestions or questions? Hit us up!

Sales@MR2Heaven.com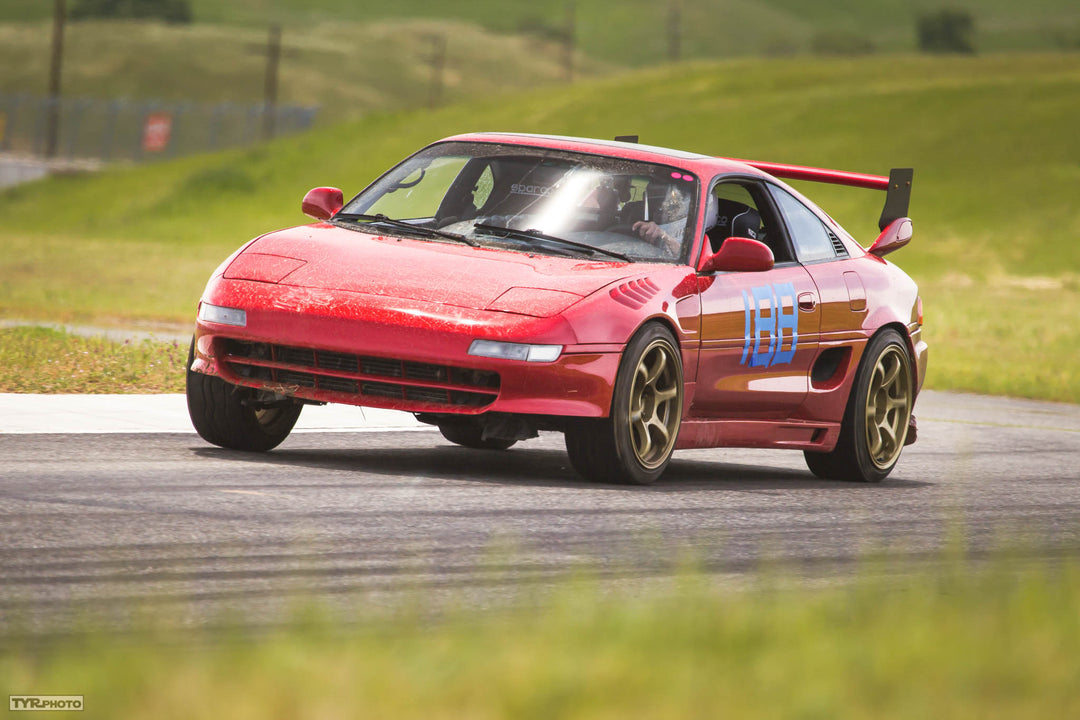 Passion drives everything we do at
MR2Heaven
Since 2002, we've been working to improve almost every aspect of the Toyota MR2, whether it's restoring it to its former glory or increasing its performance, efficiency, or style.
Our team of experts offers a wide range of OEM and aftermarket parts, as well as our own unique designs and engineering that can't be found anywhere else. We're dedicated to providing the best products at great everyday low prices and supporting the Toyota MR2 community with high-quality products.
If you have any new ideas, let us know – we're always looking for ways to bring your vision to life. Thank you for choosing MR2Heaven for all your Toyota MR2 needs.