Upgrade the look of your Toyota MR2 with our matching door panel inserts! These inserts are made from the same high-quality leather or alcantara material as our seat covers
Our door panel inserts feature a flexible stainless steel backing with a bendable clip design, just like OEM. They hold sturdily in place and are easy to install on OEM door panels with pre-drilled holes. 
Our door panel inserts come fully assembled with foam and glue, or you can choose a DIY backing kit and create your own design. They fit all 1991-1998 Toyota MR2s and are sold as a set for both doors (order 1 per car). Check out our matching seat covers and for a complete interior transformation.
Features
Available in Black, Red, Tan, and blue leather with optional red stitching on black colored variants
Alcantara variants also available - All Black Alcantara with optional red stitching
Made from the same leather/Alcantara material as our current seat covers
OEM Perforated Leather Variant Style available
4 Striped Variant Style also available
Flexible stainless steel backing with Bend-able Clip design just like OEM - Holds sturdily in place. If you are on OEM cloth door panels, will need to drill into your door panel for clips to slide through and bend into place, an easy 10 minute procedure. 
Comes fully assembled with foam and glued
Also available as a DIY backing kit (For Do it yourself with your own design)
Fitment
All 1991-1998 Toyota MR2s

Direct plug and play for OEM door panels with holes already pre-drilled
Will require minor additional work for cloth door cards such as removing the original cloth with an exacto knife, drilling holes on cloth door panels for the bendable retaining clips, and may require some foam to be trimmed/removed near the door handle area for proper fitment. 
Notes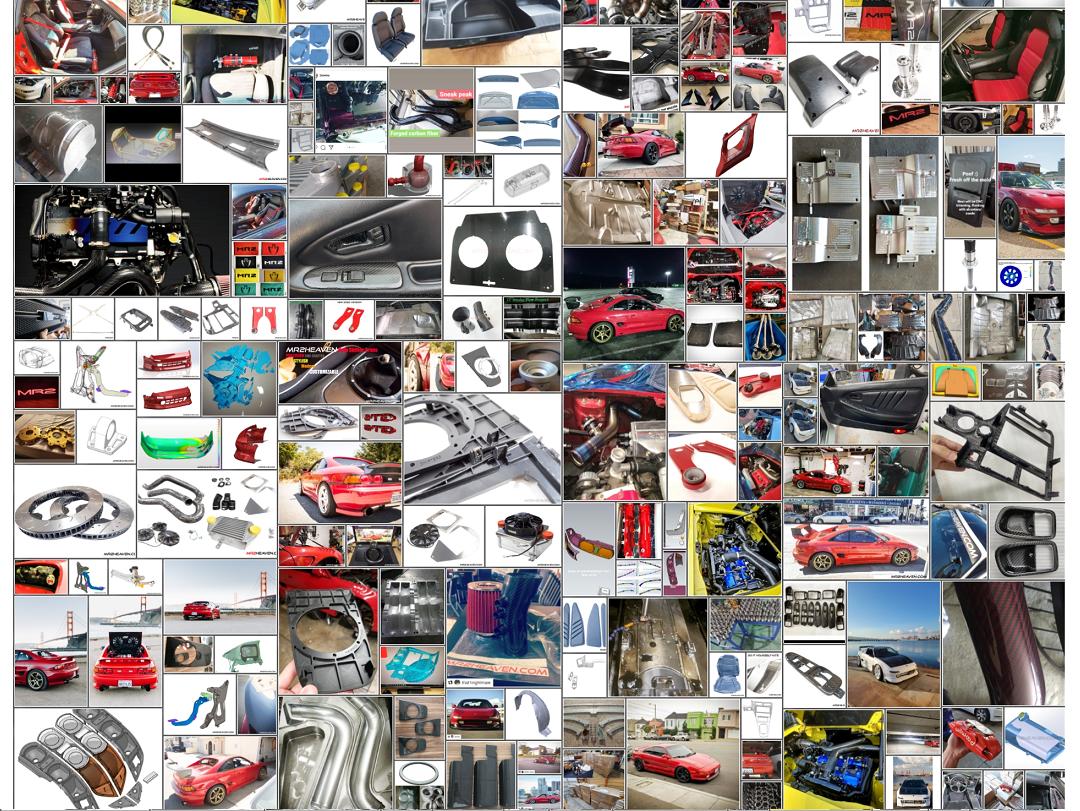 MR2 Experts - 20+ years of experience.
Largest MR2 Parts Collection in the World
Have ideas, need something, have suggestions or questions? Hit us up!

Sales@MR2Heaven.com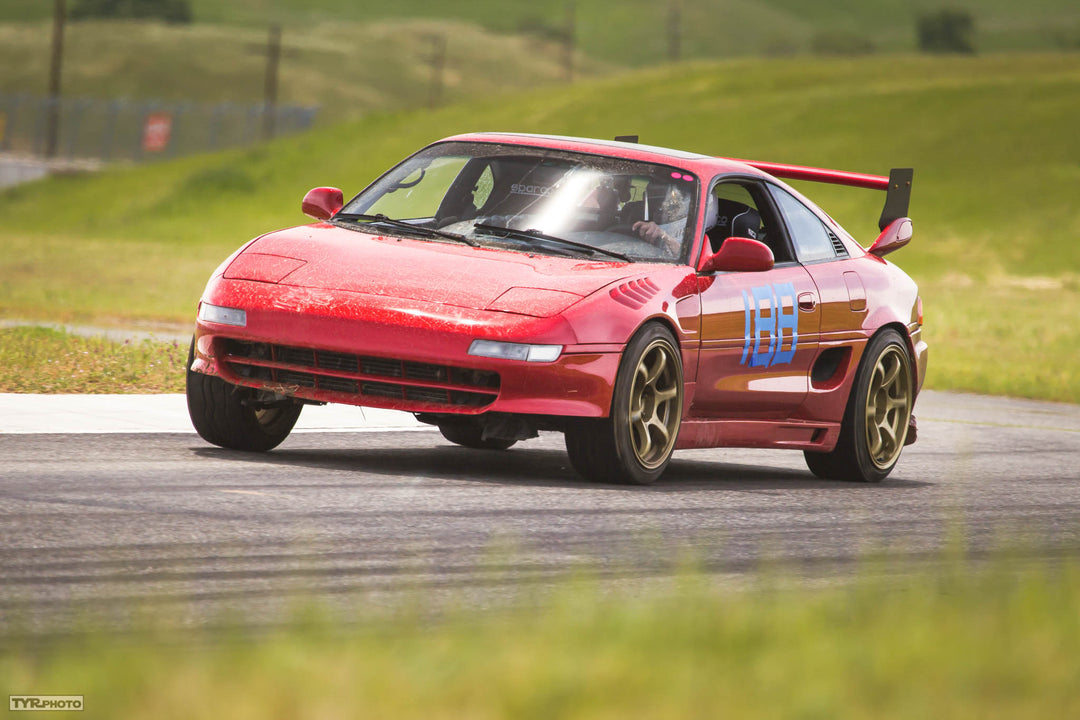 Passion drives everything we do at
MR2Heaven
Since 2002, we've been working to improve almost every aspect of the Toyota MR2, whether it's restoring it to its former glory or increasing its performance, efficiency, or style.
Our team of experts offers a wide range of OEM and aftermarket parts, as well as our own unique designs and engineering that can't be found anywhere else. We're dedicated to providing the best products at great everyday low prices and supporting the Toyota MR2 community with high-quality products.
If you have any new ideas, let us know – we're always looking for ways to bring your vision to life. Thank you for choosing MR2Heaven for all your Toyota MR2 needs.