The best pipes on the market. Interchangeable with all types of common blow off valves, simply twist on the flange, including OEM. Mirror polish, our piping kit is sure to turn heads. 
FEATURES & ADVANTAGES
Stainless Steel Construction
Polished Surface

 

for lower radiant heat absorptivity rate
Rolled Bead

 

for efficient hose coupler attachment
Smooth pipe transitions

 

for strong seal and hose connections 
Universal Interchangeable twist on BOV Flange System -

 

Exclusive to MR2Heaven Pipes.

 

(Easily twist on different flanges - OEM, HKS, Greddy, TIAL Blow off valve Flanges and our Blow off valve delete cap)
Pipe also available with no BOV port
Includes
A set of Stainless Steel Cold and Hot Pipe
Optional MR2Heaven

 

Fully interchangeable Stainless Steel BOV Flanges

 

(Easily Change between OEM, HKS, Greddy and TiAL, and our BOV delete cap blow off valve flanges) - This system is unique to MR2Heaven pipes only
Optional Premium BREEZE Constant Torque Hose Clamps 

(not your common cheap T-Bolt clamps)

Optional 

Set of MR2Heaven multi layered and reinforced silicone hose couplers
Fitment
Fits all GEN2/3/4/5 3SGTE on aftermarket side mount intercooler and bottom mount turbo (example, CT26, CT20B, most bottom mount turbo kits)
Replica Greddy intercooler cores (Authentic Greddy Cores have longer inlets and modifications would be needed)
If you are looking for a full intercooler kit, click here

Plug and Play Setup. No modifications needed!
Notes
This kit works extremely well with our dual fan shroud kit, significantly lowering air intake temperatures while possibly matching the SS theme with our mirror finished shroud. Click

 

here
Complete the SS Pipe collection with one of our 3 or 4" Intakes

 

here
OEM BOV flange works with OE GEN2/3 BOV, not OE GEN4

 

(That means you can throw a gen2/3 bov on

 

a gen4

 

and it'll work, just cant throw a OE Gen4 BOV on the flange)
NEW OEM Twist on Blow off valve flange. HKS, Greddy, Tial also available. 
Want even more performance? Check out our Carbon Fiber Pipes
here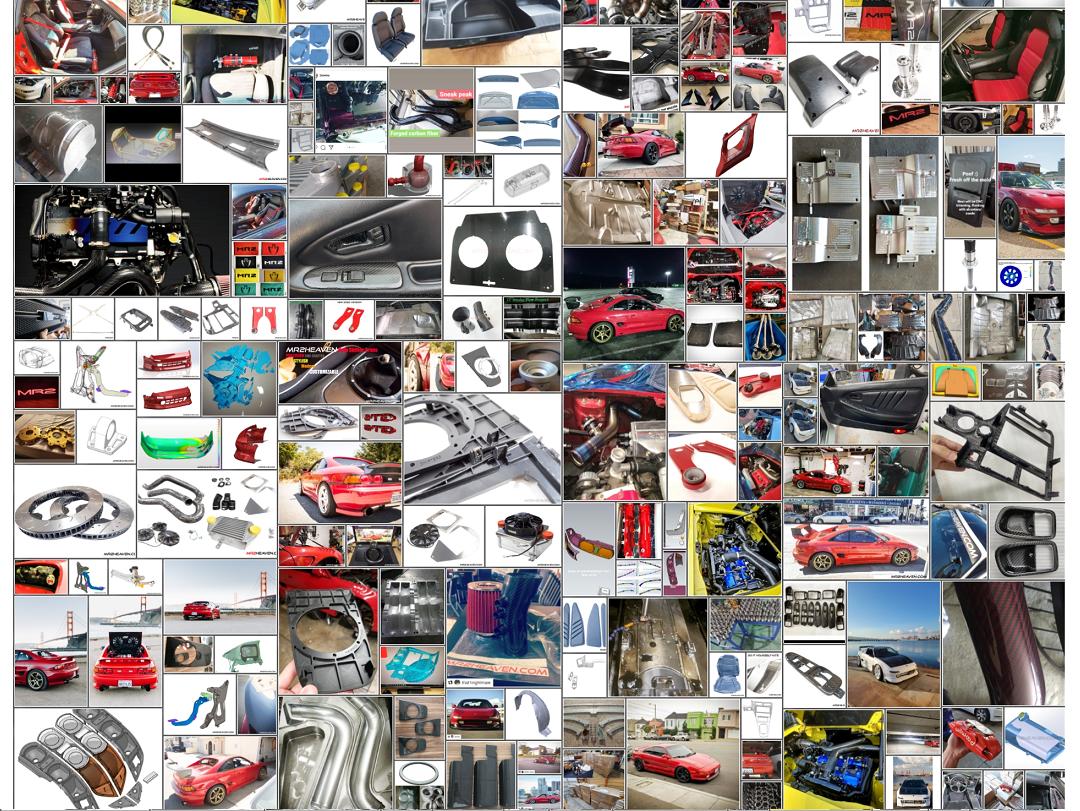 MR2 Experts - 20+ years of experience.
Largest MR2 Parts Collection in the World
Have ideas, need something, have suggestions or questions? Hit us up!

Sales@MR2Heaven.com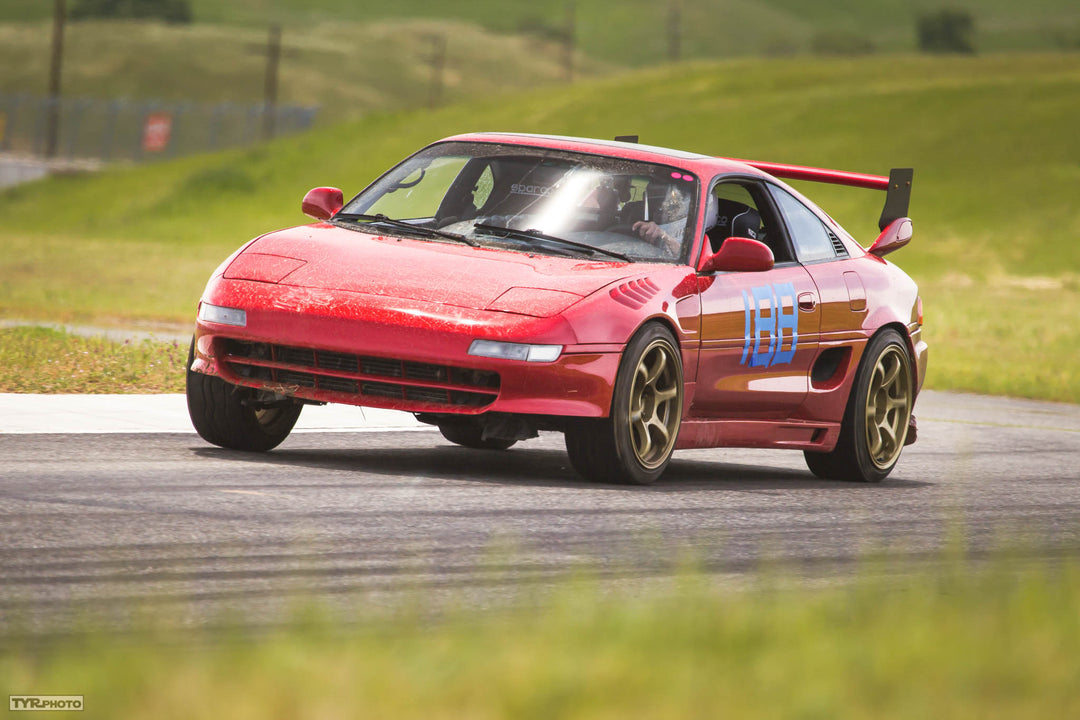 Passion drives everything we do at
MR2Heaven
Since 2002, we've been working to improve almost every aspect of the Toyota MR2, whether it's restoring it to its former glory or increasing its performance, efficiency, or style.
Our team of experts offers a wide range of OEM and aftermarket parts, as well as our own unique designs and engineering that can't be found anywhere else. We're dedicated to providing the best products at great everyday low prices and supporting the Toyota MR2 community with high-quality products.
If you have any new ideas, let us know – we're always looking for ways to bring your vision to life. Thank you for choosing MR2Heaven for all your Toyota MR2 needs.